A new ZEN-Core Sound Pack has just been added to Roland Cloud! Compatible with the ZENOLOGY Software Synthesizer and Roland hardware instruments with the ZEN-Core Synthesis System, this curated collections features 32 expertly crafted tones and two drum kits.
SDZ129 Lo-Fi Streets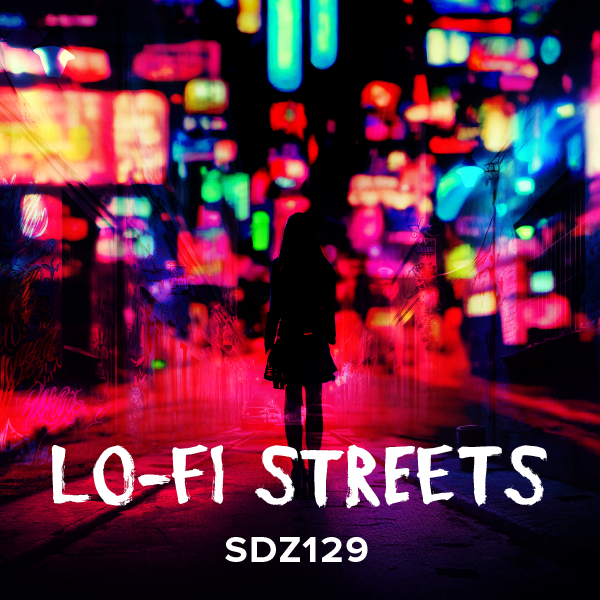 Traverse dark pop dreams with Lo-Fi Streets—a moody array of guitars, EPs, leads, and pads dipped in smooth lo-fi magic.
Expand Your Creative Options with ZEN-Core Sound Packs
ZEN-Core Sound Packs provide new sounds for Roland's ZENOLOGY Software Synthesizer and ZEN-Core hardware. Driven by the powerful ZEN-Core Synthesis System, they deliver everything from vintage analog to fresh hybrid tones. Each pack focuses on a specific genre or instrument type, or features sounds from leading artists. ZEN-Core Sound Packs are available for download in Roland Cloud Manager. Visit the Support tab for a complete list of compatible Roland ZEN-Core instruments.

Download Lo-Fi Streets in Roland Cloud Manager today!