A new ZEN-Core Sound Pack has just been added to Roland Cloud! Compatible with the ZENOLOGY Software Synthesizer and Roland hardware instruments with the ZEN-Core Synthesis System, this curated collections features 32 expertly crafted tones and two drum kits.
SDZ130 Indie Chill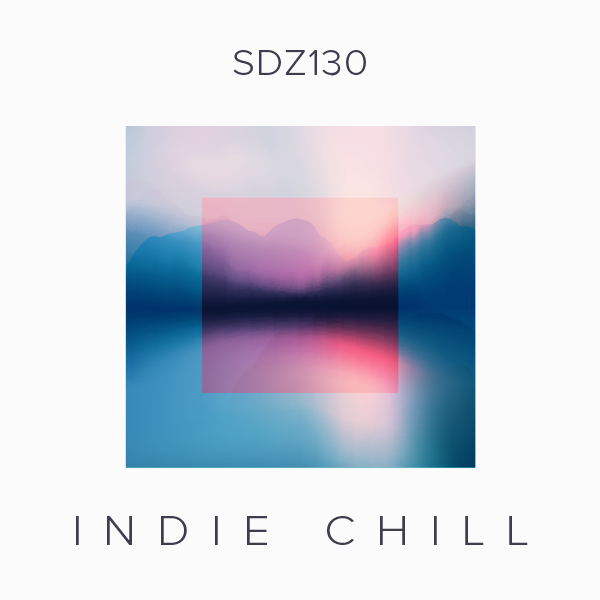 Kick back and build slow, atmospheric grooves with Indie Chill—an evocative toolbox of lo-fi drums, smooth analog pads, deep basses, and retro leads for downtempo styles.
Expand Your Creative Options with ZEN-Core Sound Packs
ZEN-Core Sound Packs provide new sounds for Roland's ZENOLOGY Software Synthesizer and ZEN-Core hardware. Driven by the powerful ZEN-Core Synthesis System, they deliver everything from vintage analog to fresh hybrid tones. Each pack focuses on a specific genre or instrument type, or features sounds from leading artists. ZEN-Core Sound Packs are available for download in Roland Cloud Manager. Visit the Support tab for a complete list of compatible Roland ZEN-Core instruments.

Download Indie Chill in Roland Cloud Manager today!