Check out Roland Articles! A one-step destination for inspiring stories and knowledge to help spark your creativity. Explore in-depth writing and enhance your skills. Here are some recent highlights from Roland Articles that showcase the diversity and flexibility of Roland Cloud's instruments, musicians, and community.

Designing Custom Drums for Roland Cloud's TR-909 and TR-808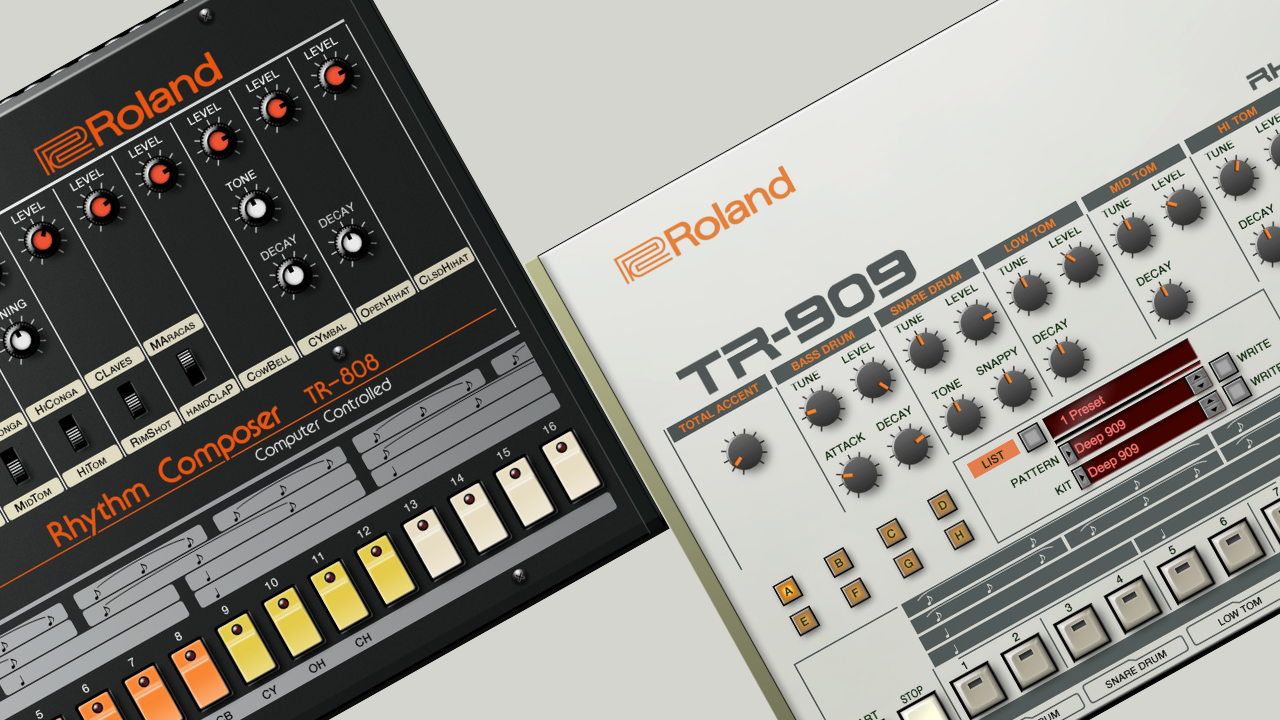 The Roland TR-808 and TR-909 are two of the most iconic drum machines in music history. Each machine is responsible for creating the rhythmic and sonic backbone of two of the most influential genres of music in the last 40 years: house (909) and hip-hop (808). In hip-hop music, the term 808 has become synonymous with the long bass drum sound that was first heard on the original TR-808.

Create a James Blake-Style Beat with Roland Cloud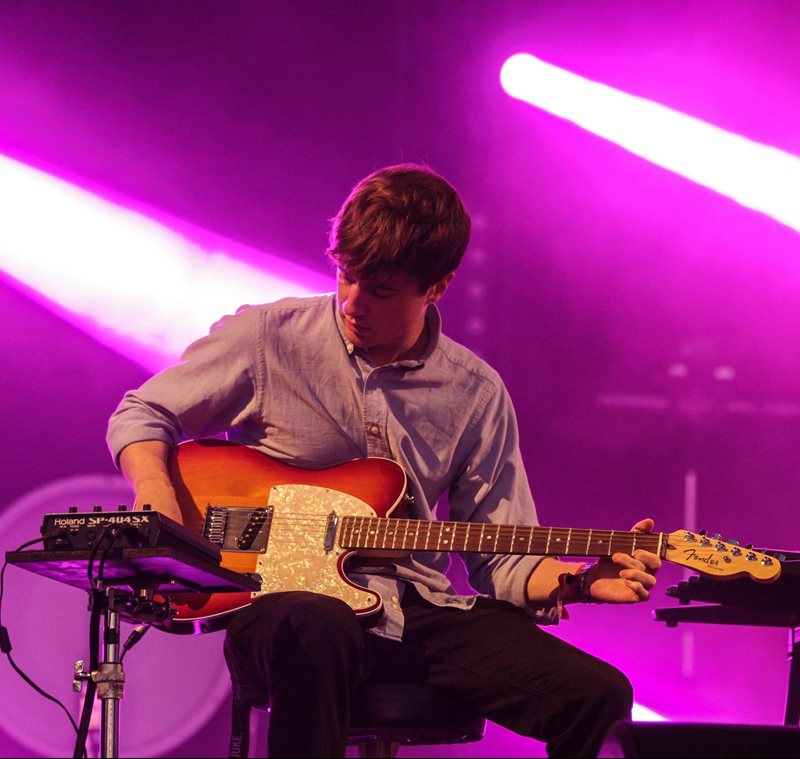 British singer-songwriter, multi-instrumentalist, and producer James Blake is an enigma amongst pop artists. His music inhabits the fringes of experimental electronic music. It's a world of glitchy downtempo beats and distorted piano ballads. Despite an unconventional sound, Blake has worked with a myriad of superstars. These include Beyoncé, Kendrick Lamar, Jay-Z, Travis Scott, Frank Ocean, and Bon Iver.

Trap and Lo-Fi Beats with Zenbeats and Roland Cloud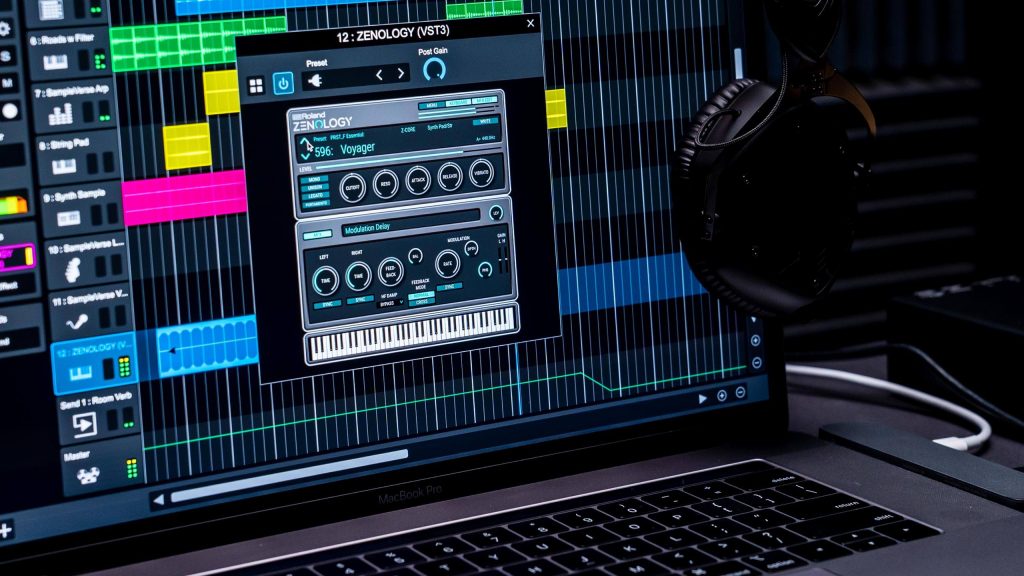 Over the last decade, there have been many trends in music production. For hip-hop producers two sounds have dominated the genre in very different ways: trap and lo-fi. Trap music is a subgenre of hip-hop that has been building momentum since the '90s and early '00s. Atlanta was an incubator for early trap artists such as TI, Waka Flaka Flame, Young Jeezy, and Gucci Mane.

Krust: Return of a Bristol Drum and Bass Legend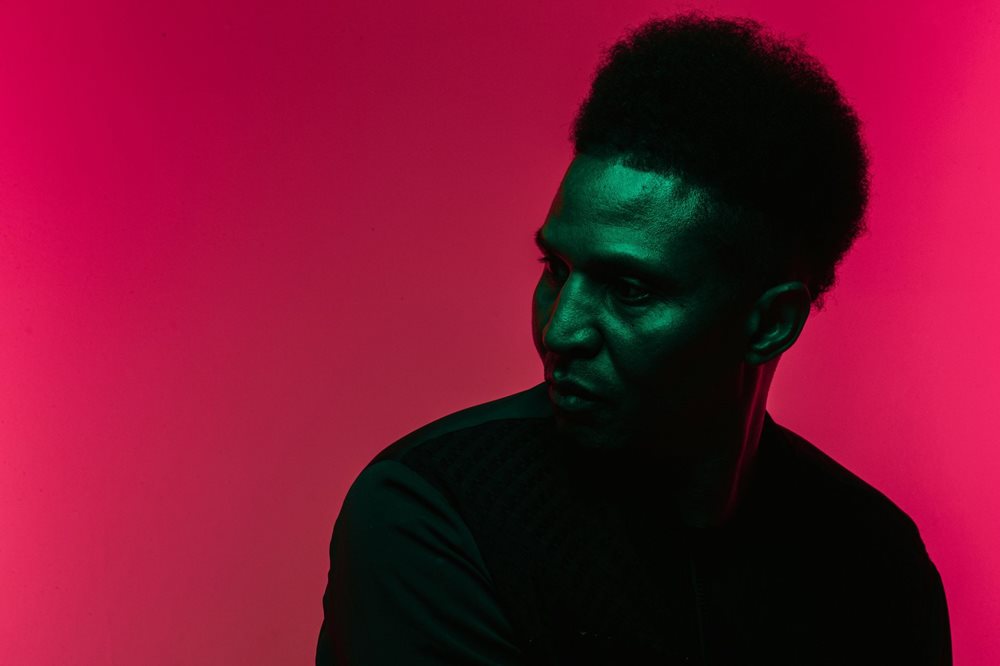 The Edge of Everything is the first full-length album by Krust (aka Kirk Thompson) in fourteen years. But that doesn't mean he hasn't been busy. Between consultancy firm Disruptive Patterns, CBD oil company Amma Life, and music, Krust is a serial entrepreneur. Like his art, he is an object in constant motion.

Drumatix: The Perpetual Appeal of the TR-606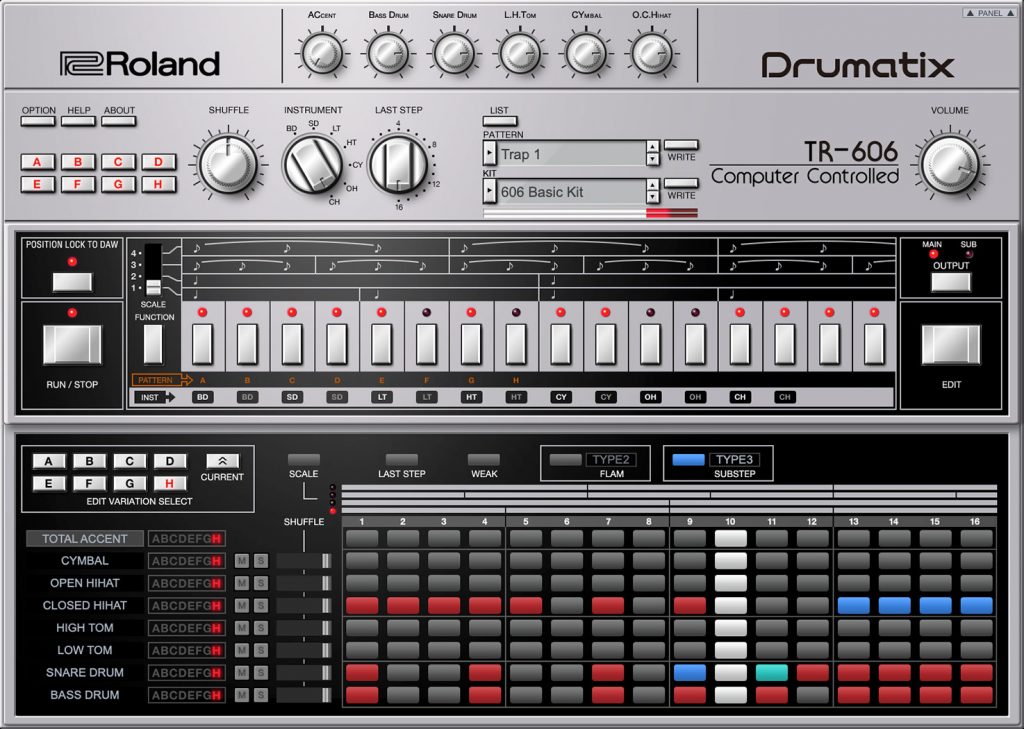 Never count out the 606. The silver Drumatix box, 1981's TB-303 sibling, heralded future compact electronic playthings. Yet, the world wasn't ready. At least, not at first. The TR-606 Drumatix "rhythm machine" launched alongside the TB-303 Bass Line. They were the original "drum 'n' bass." The products even shared the same form factor and knob layout.

Visit Roland Articles for more insight and sign up for a Roland Cloud membership today!