Whether you want to pump up the jams or pump up the volume, the Roland TR-909 has always been there at the ready. Roland's iconic gray and white drum machine graces recordings across myriad genres—from techno and pop to industrial and R&B. This year, to celebrate September 9th, we called upon a group of powerhouse DJs, musicians, and producers to show us how they party like it's 909.
Each artist created a custom suite of grooves tailored to their unique creative style. Check out this series to hear how each participant approaches the legendary beat-making buddy and learn more about why they think the TR-909 is such a one-of-a-kind musical tool.
The TR-909 helped to shape the foundation for the techno that I'm making today. It was integral in creating that harder, darker and more driving sounds that led us to modern day techno and house music.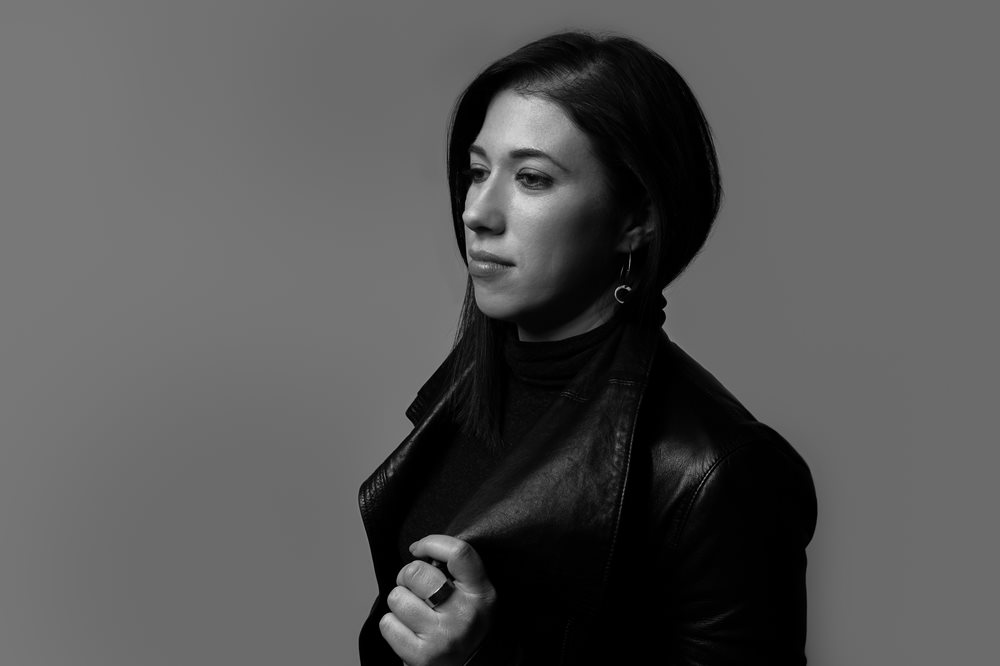 Phoenix, Arizona's Michelle Sparks creates an iconoclastic brand of minimalist techno. Sparks' interest in blending sounds began with Paul Oakenfold's
Swordfish
soundtrack, an electronic music portal which led to a passion for house music.
Now recording for Sian's Los Angeles-based modern techno imprint, Octopus Recordings, Sparks is both purist and visionary. Her tracks pulse hypnotically before drops reveal sonic vistas that recall the majestic skies of her native state. Throughout her discography, Sparks infuses classic electronic sub-genres with enough twists to keep listeners thinking as they dance.
Find out why Sparks considers the TR-909 such an important instrument, and hear nine grooves demonstrating why she's fast making her name in the electronic music underground. All sounds were created with Roland Cloud's TR-909.


THE INFLUENCE OF THE TR-909

"The TR-909 helped to shape the foundation for the techno that I'm making today. It was integral in creating that harder, darker and more driving sounds that led us to modern day techno and house music. Using it in Roland Cloud fits seamlessly into my creative process and makes it easy to get rhythms going as soon as they pop into my head. Having it available on my laptop makes it so simple to use wherever I am, and it's an essential element to my productions." -Michelle Sparks


THE TR-909 IN THE CREATIVE PROCESS
"My usual process of making tracks starts with getting a rhythm down in the 909 and then building the track around that. So I've put together 9 tracks in the beginning stages, with a bassline and 9 unique patterns in the 909, as well as 9 corresponding MIDI files of the patterns. From there, I usually build out the arrangement adding some additional elements and evolving some of the percussion sounds in the 909 throughout." -
Michelle Sparks



Photos Courtesy of the Artist