Whether you want to pump up the jams or pump up the volume, the Roland TR-909 has always been there at the ready. Roland's iconic gray and white drum machine graces recordings across myriad genres—from techno and pop to industrial and R&B. This year, to celebrate September 9th, we called upon a group of powerhouse DJs, musicians, and producers to show us how they party like it's 909.
Each artist created a custom suite of grooves tailored to their unique creative style. Check out this series to hear how each participant approaches the legendary beat-making buddy and learn more about why they think the TR-909 is such a one-of-a-kind musical tool.
Without the Roland TR-909 there would be no house music or techno. It still sounds as essential to my music now as when I got my first 909 in 1990!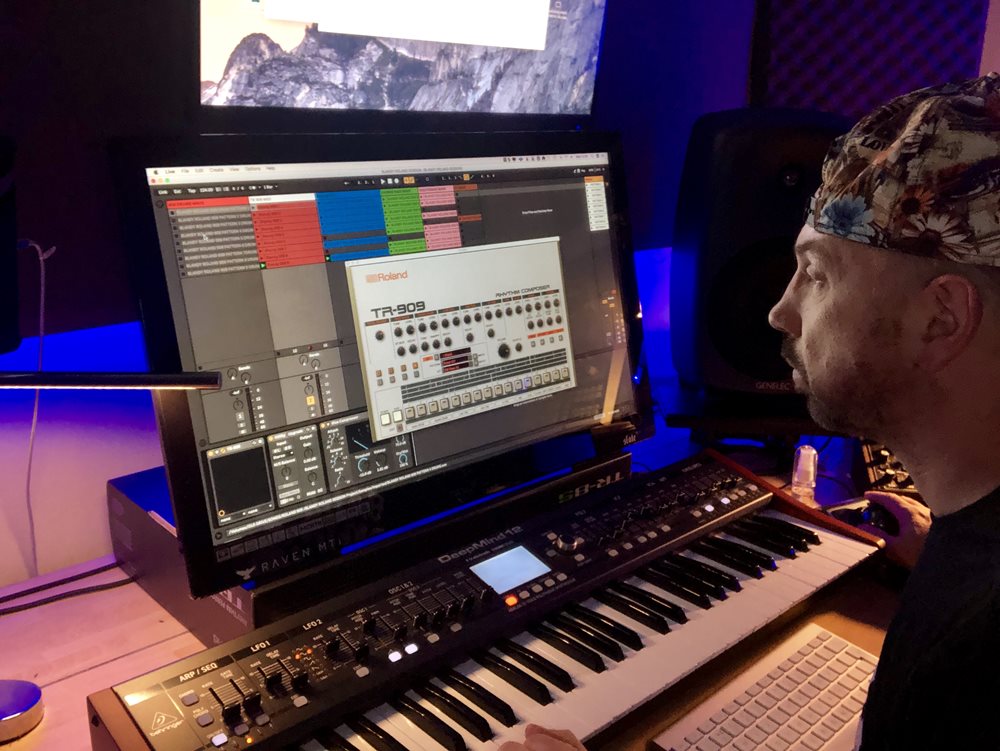 North West England's Ian Bland is an example of hard work, creative diligence, and following one's dreams. Though preternaturally youthful, the endlessly energetic dance music artist has been creating music for almost three decades. Initially inspired by '70s fare like
Replicas
by Tubeway Army, over the years he's released albums under aliases like Dream Frequency, Dancing Divaz, Quake, and currently Blandy.
In addition to freelance production and remixing, the prolific Blandy records for his label Maison Records and the Sublime Recording imprint with K69. In the video below, the longtime Roland fan shares a bit about why the TR-909 remains so revered and shares grooves that show why he rocks raves on the regular. All Blandy's grooves were created with Roland Cloud's TR-909.
BLANDY TR-909 PLAYLIST
Photos Courtesy of the Artist