Roland Cloud TR-8S Production Packs are premium collections of royalty-free content optimized for the TR-8S Rhythm Performer. Crafted by top sound designers, each TR-8S Production Pack focuses on a specific genre and includes a variety of kits and patterns to generate new ideas and bring fresh energy to your beats.
Dancing in the Deep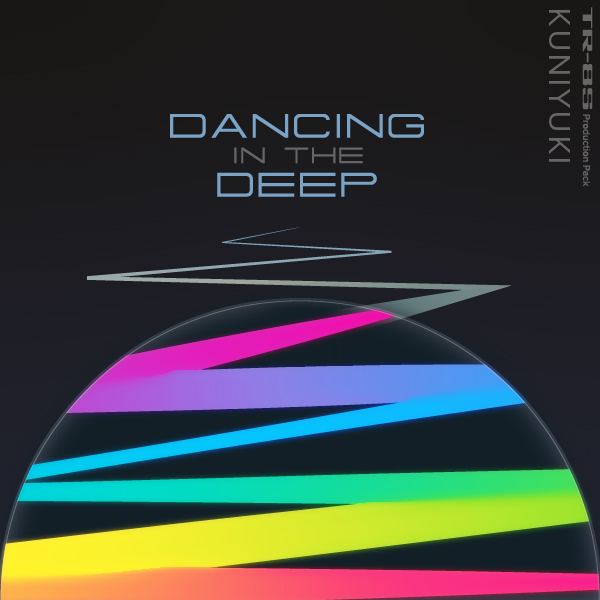 Producer, DJ, and sound designer Kuniyuki is one of Japan's best-kept secrets. Reaching deep into almost 30 years of musical experience for creative ammunition, his first TR-8S collection is a genre unto itself.

Perfect for beginners and savants alike, this moody and intense cornucopia of beatmaking tools will leave you surprised and inspired. Create blissed-out beats with consuming kicks, captivating snares, and illusive ear candy. Or align your compositions to the whims and caprices of Kuniyuki's stellar TR patterns.
Download Dancing in the Deep today—available at no charge for Roland Account holders in Roland Cloud Manager.