Check out Roland Articles! A one-stop destination for inspiring stories and knowledge to help spark your creativity. Explore in-depth writings and enhance your skills. Here are September's highlights where we showcase the diversity and flexibility of Roland's instruments, musicians, and community.
Production Hacks: Melody Day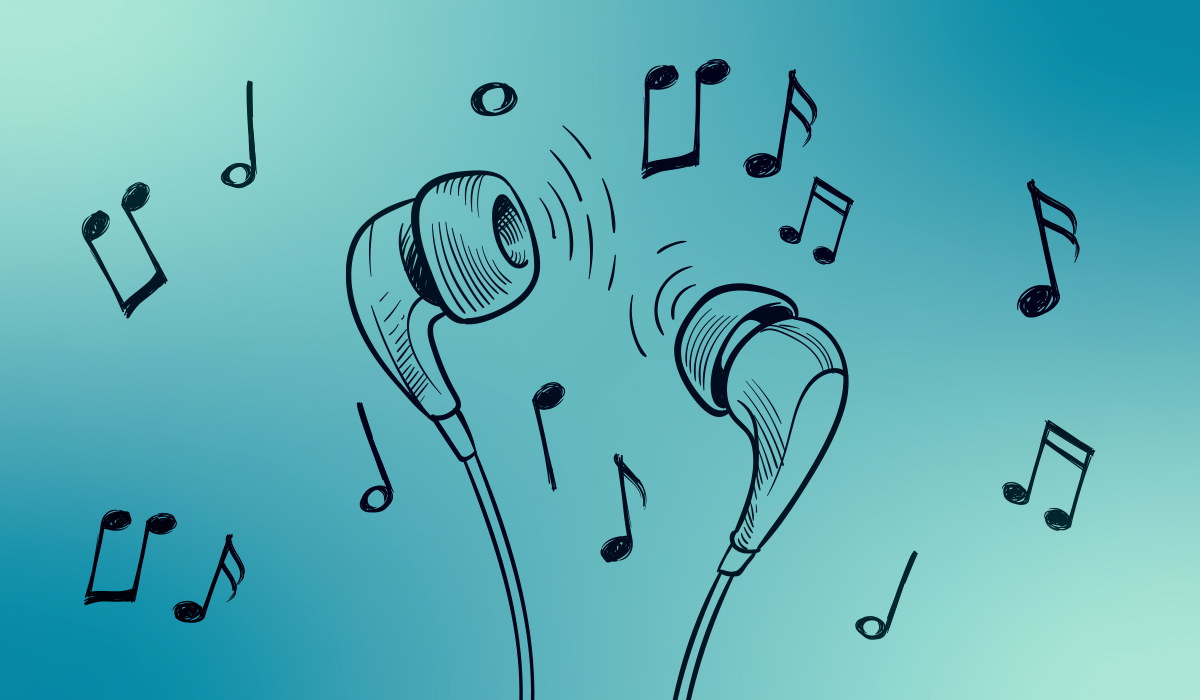 Welcome to Production Hacks, a series to inspire producers to break free from old habits and encourage inspiration. Music producers create melodies that inspire artists to write amazing songs. Discover some fresh tricks to level up your melodic game. Then download ZENOLOGY patches and Zenbeats project files to practice on your own.
Raising Your Voice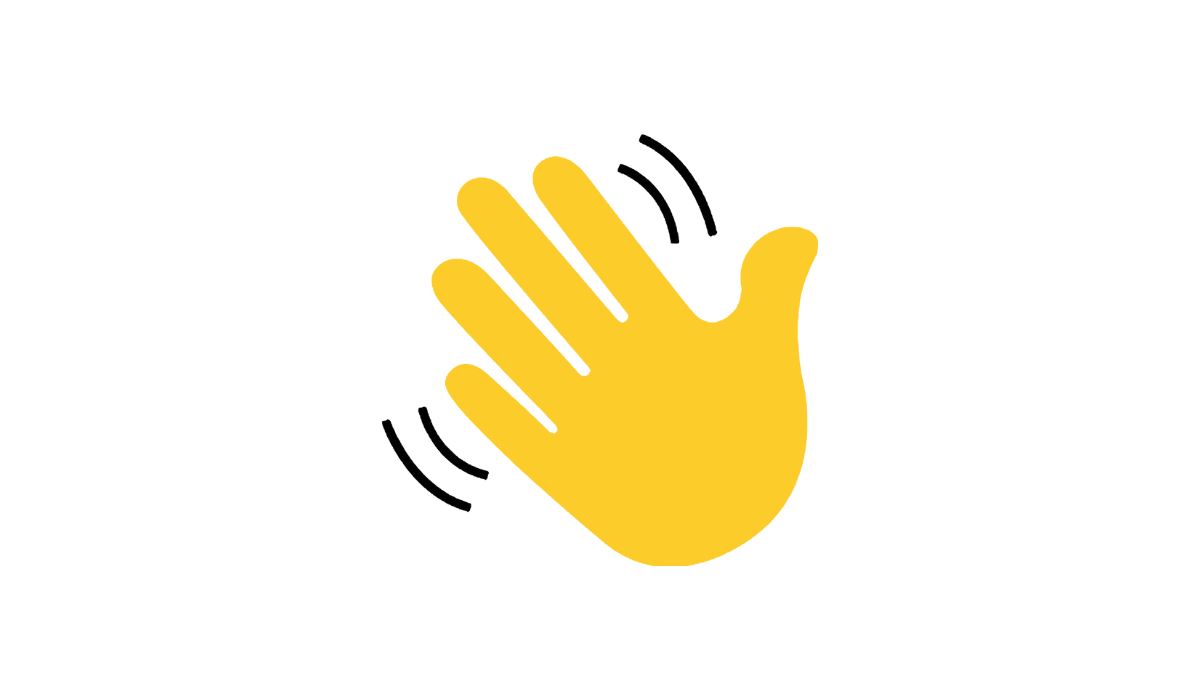 It was once an invite-only platform where top-tier hip-hop execs and celebrities came to network via drop-in audio chats. Clubhouse is now a virtual space where all are welcome. Learn to maximize this powerful platform from early adopters and power users.
A Few Moments with Stass THEE Boss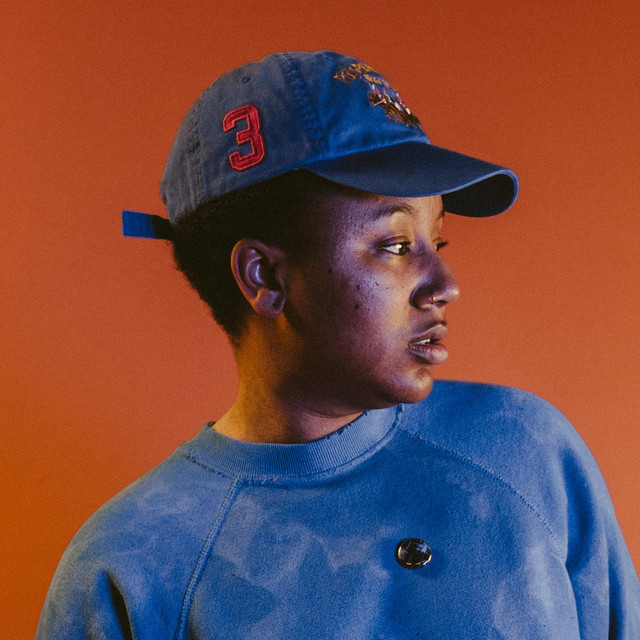 "Hearing chords that raise the hairs on the back of my neck. The spirit of the ancestors is in them; it's about storytelling."

The bicoastal artist Stas THEE Boss discusses the joy of sharing new musical sounds, making cosmic connections, and crafting beats with the DJ-808.
Track Talk: LUCIANBLOMKAMP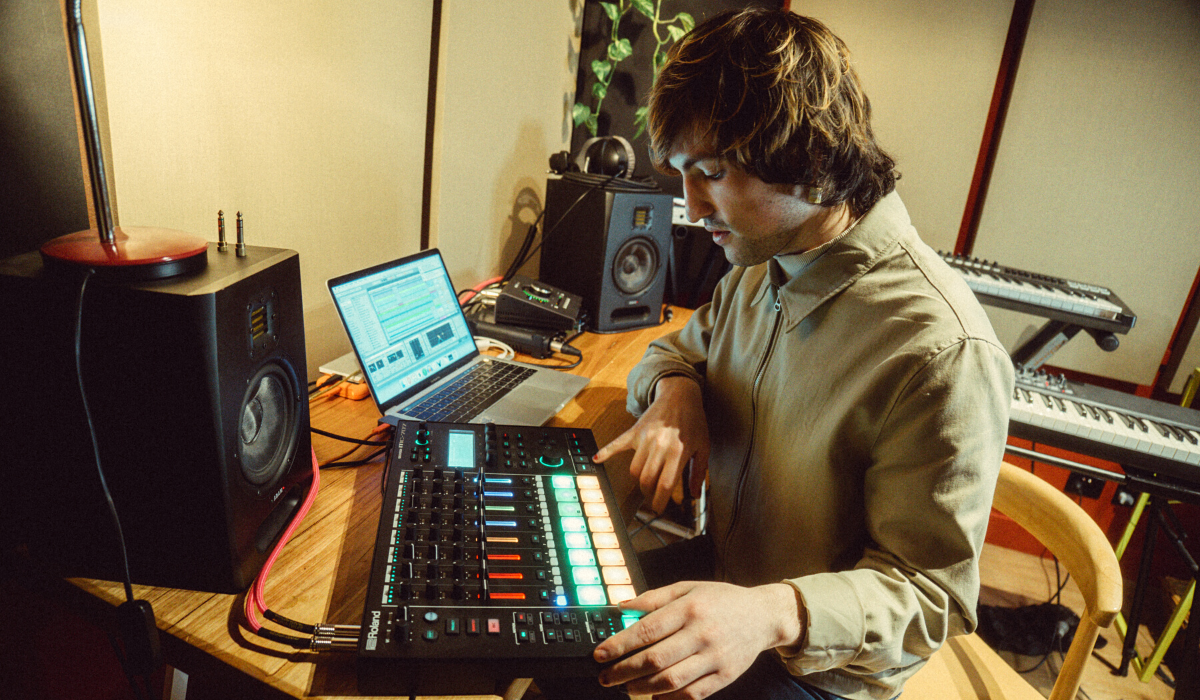 Classically-trained, Melbourne-based LUCIANBLOMKAMP is one of Australia's most idiosyncratic creative voices. He walks us through the process behind creating the track for 6LACK's smash hit "In Between."
John P. Kee: A Lifetime of Uplifting Audiences with Song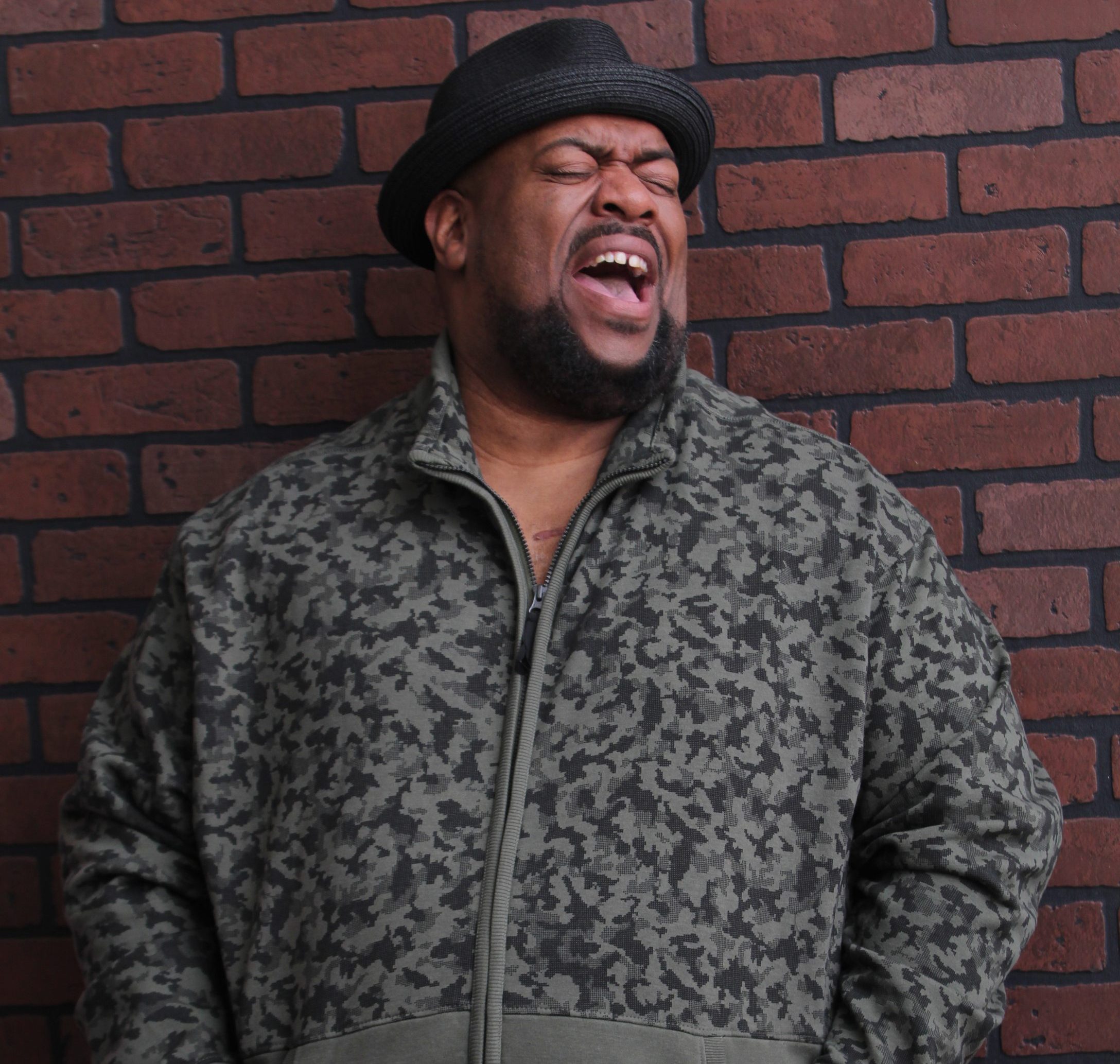 "It comes from my upbringing. I'm inspired by everything, from a tree to our current situation."

Since he was a young person, music has brought joy to John P. Kee. Now he shares that same experience with audiences all over the world.

Visit Roland Articles for more insight and sign up for a Roland Cloud membership today!