Check out Roland Articles! A one-stop destination for inspiring stories and knowledge to help spark your creativity. Explore in-depth writing and enhance your skills. Here are January's highlights that showcase the diversity and flexibility of Roland's instruments, musicians, and community.
How to Create a Tame Impala-style Track with Roland Cloud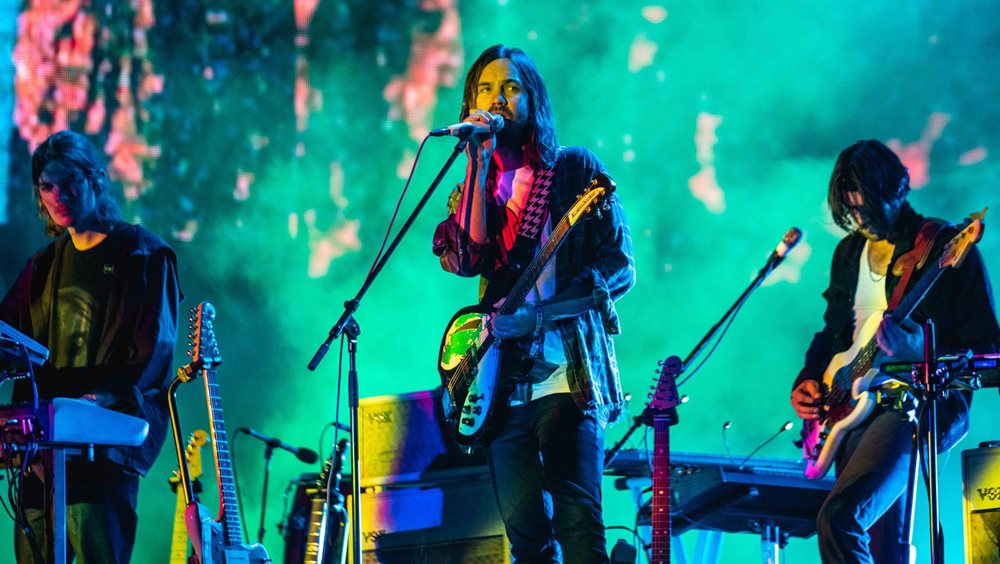 Photo by Raph Pour-Hashemi
Tame Impala blends shoegaze, electro-pop, and downtempo funk in its sound. Use Roland Cloud to create a track in the group's dreamy style.
SYML: Sound, Film, and the Instrumental Journey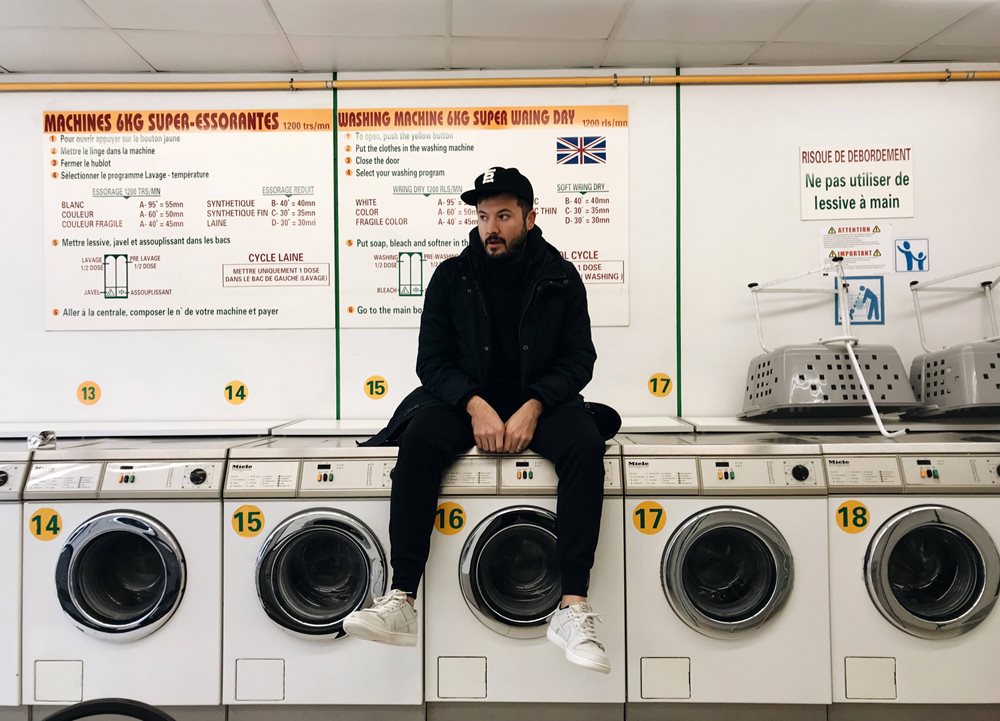 Photo by Jesse Morrow
The atmospheric mood of SYML is both stark and mysterious. Sparse piano and haunting strings grow beside delicate vocals—equal parts hushed and passionate. SYML is the alias of one Brian Fennell. With millions of YouTube views, Fennell's meditative musings on the human condition connect with a global audience. From his home studio in Washington State, he speaks about his new EP and short film, as well as the meaning behind the SYML moniker.
Create a Flying Lotus-style Beat with Roland Cloud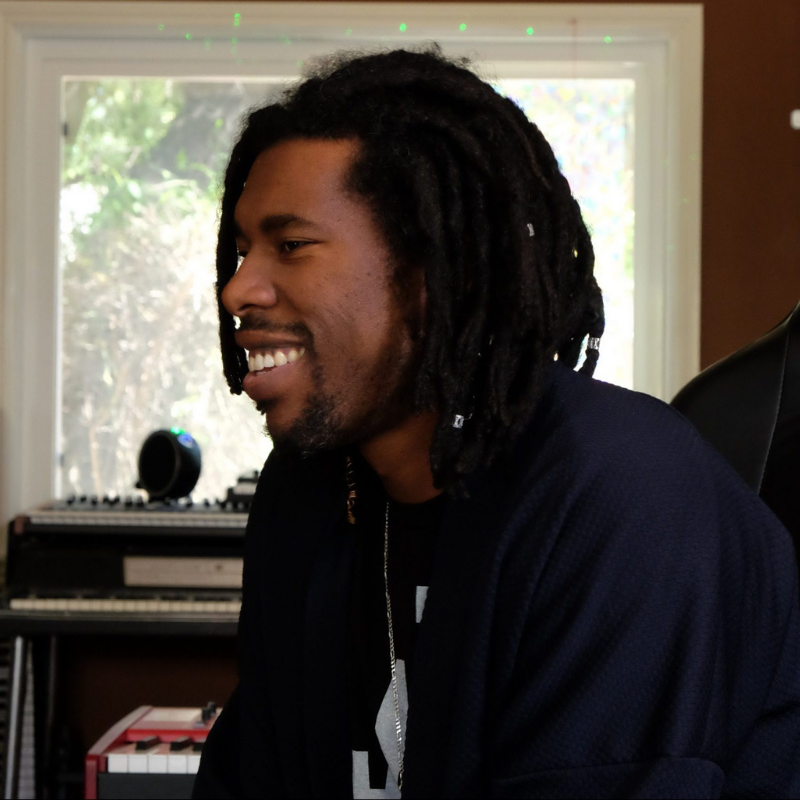 Photo by Oscar Genel
Steve Ellison, better known as Flying Lotus, is an eclectic, experimental music producer. Over the last 14 years, he's managed to stretch the boundaries of hip-hop and electronic music. Learn to use Roland Cloud instruments to make a track in the unique, genre-warping style of Flying Lotus.
How Octapadist Became an Occupation in India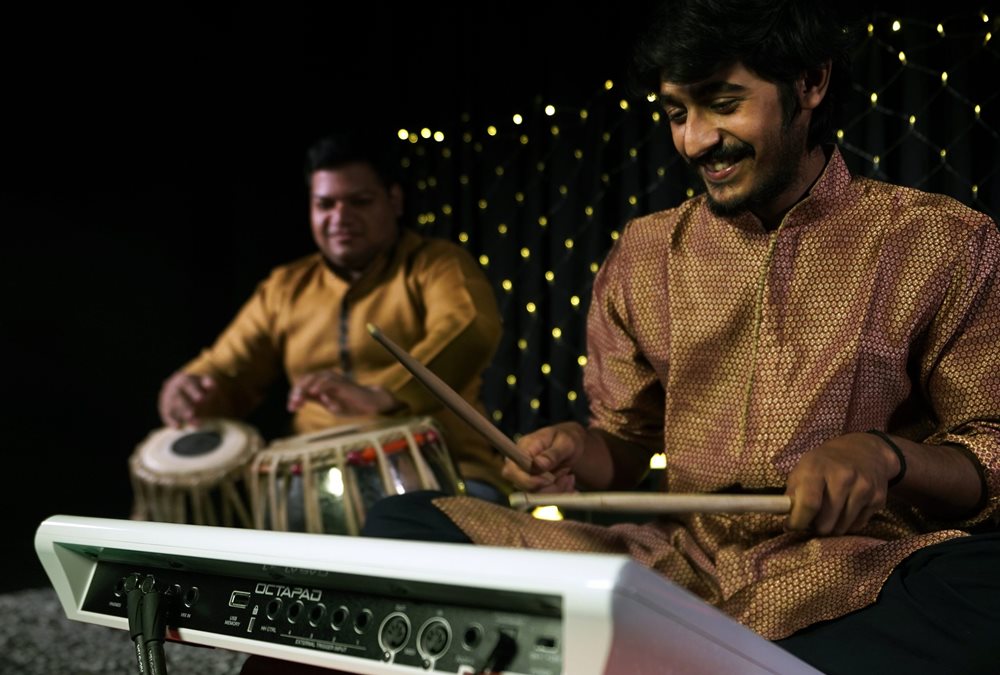 Run a Google search for "Octapad" or "Octapadist," and you'll find a vast musical community. The overwhelming majority of these players have two fundamental traits in common. They use a device with eight rubber pads, and they likely live in a specific geographic location. Learn how the instrument became a household word.
A Few Minutes with Jubilee on 808s and Community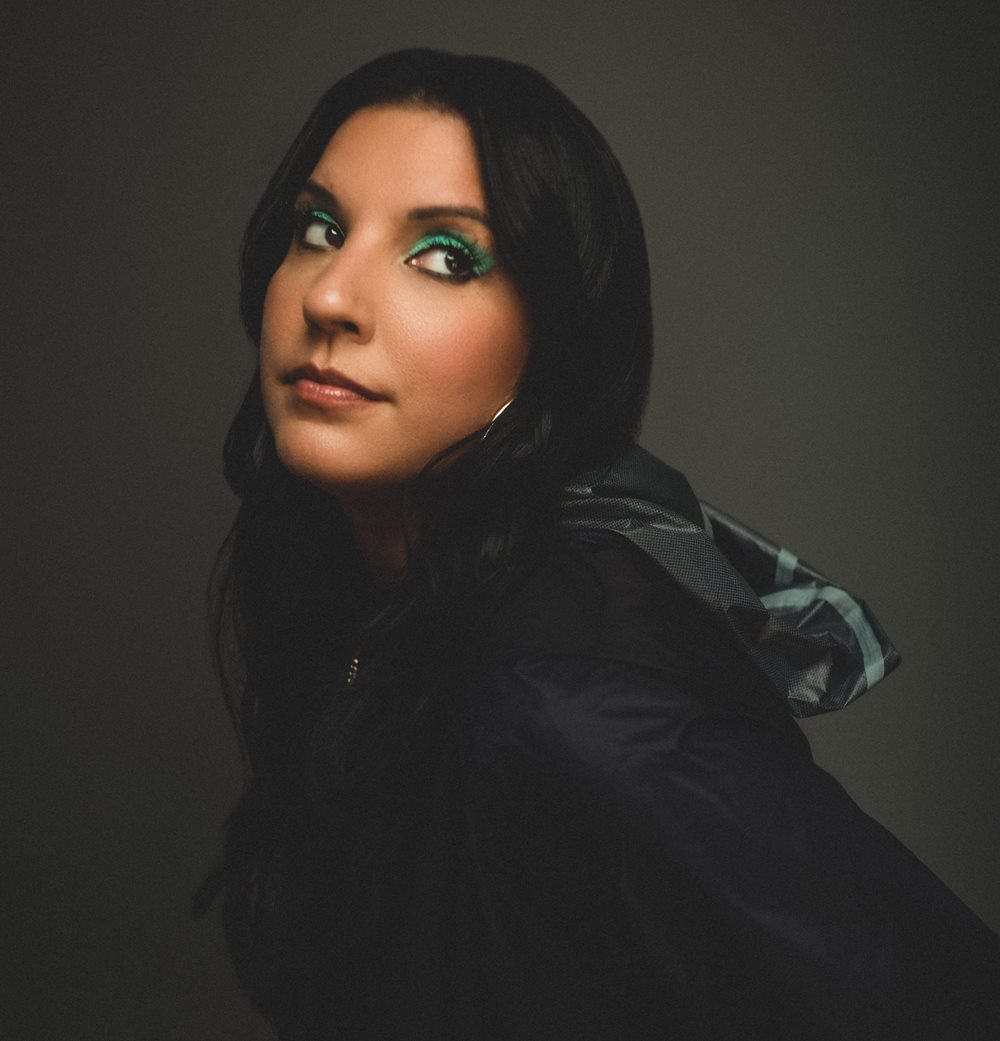 Photo by Squid Stills
Jubilee grew up in Miami during a time when the 808 dominated commercial radio. The rumble of its iconic sub helped shape her sonic DNA, even if she didn't quite realize what the sound was. "I grew up in the '80s and '90s, so I was listening to 808s before I even knew it." She talks about keeping spirits high and how music creates community.
4 Audio Effects New Producers Need to Know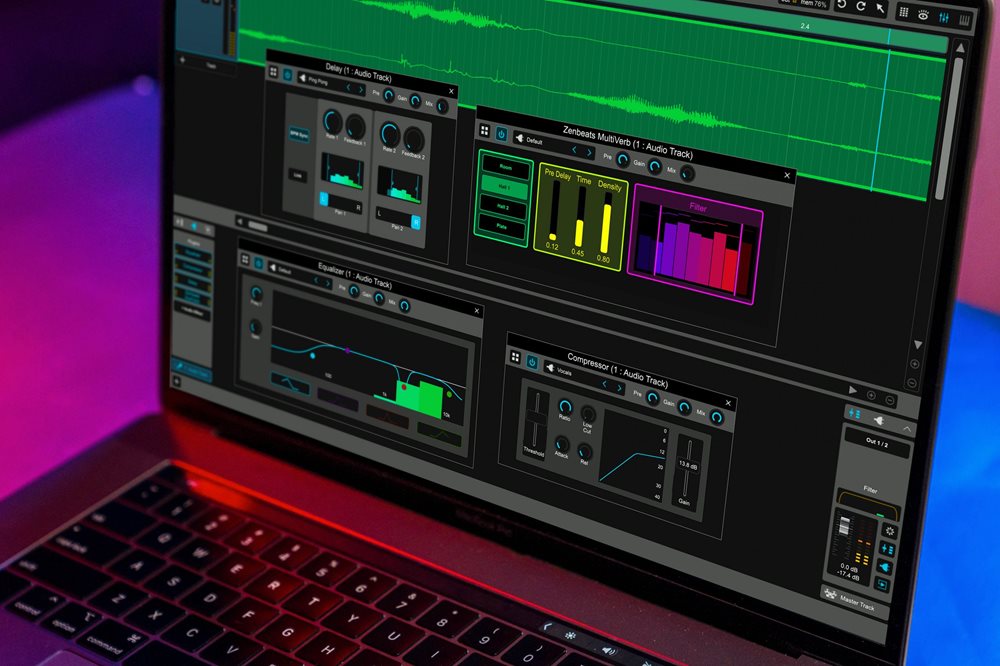 Photo by Travis Gallagher
Many people who are new to music production get overwhelmed by the sheer number of plug-ins available to use. However, no matter what kind of music you're interested in making, there are four audio effects you should learn to use well in any production: EQ, compression, reverb, and delay.

Visit Roland Articles for more insight and sign up for a Roland Cloud membership today!