Cologne-based Robert Babicz, also known as Rob Acid, is a legend—living, sleeping, and creating techno music since the early '90s. In those early days, Rob Acid performed his fiery techno entirely live, even going so far as to erase settings and programming after completing a set.
‍
Since tracking his debut record on loaner gear in 1992, Babicz has dropped over 1000 releases on imprints like Bedrock, INTEC, Mille Plateaux, Systematic, Audiomatique, Treibstoff, SUGA, Punkt, and Praxxiz. In addition to his electronic music acumen, Babicz is a celebrated sound-designer, mastering engineer, and educator.

Of Roland Cloud's TB-303, Babicz says:

Evolution done the right way. This is what I was wishing for the whole time.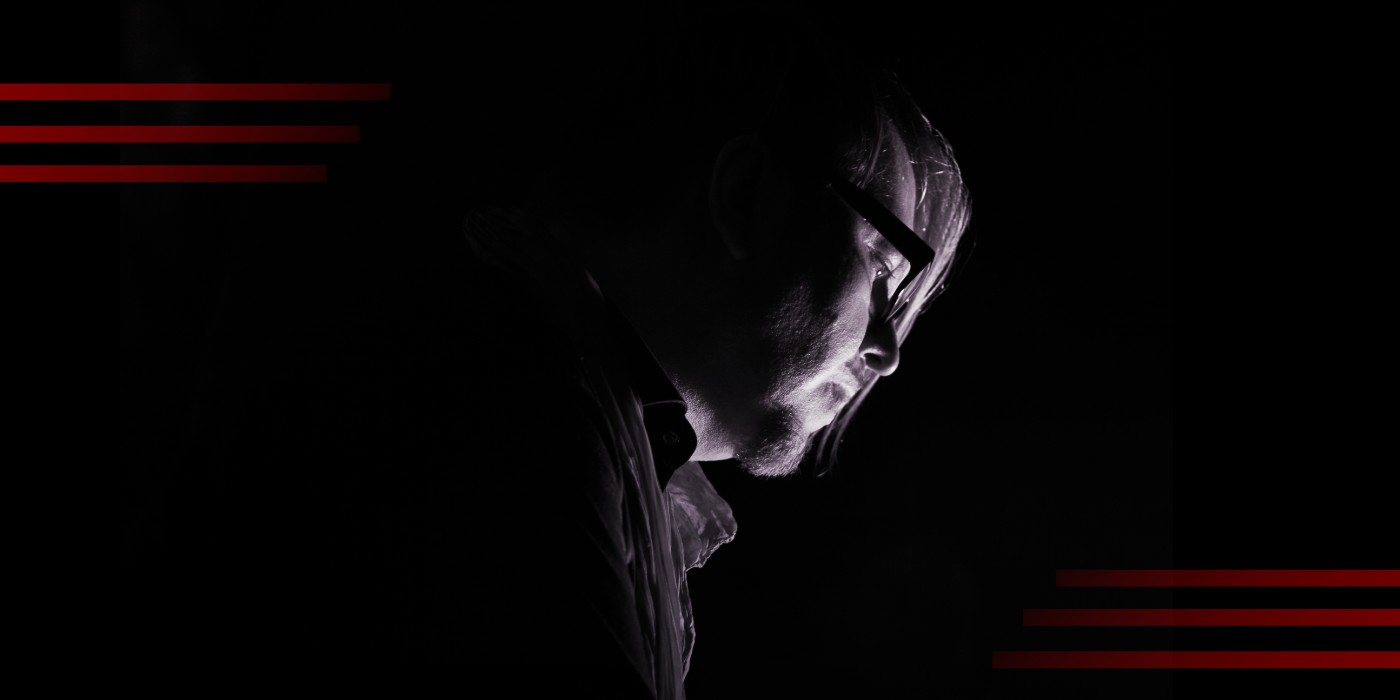 To celebrate 303 Day, Roland Cloud is pleased to announce the Rob Acid TB-303 Collection: 48 brand new patterns for Roland's iconic silver bass machine. Drawing on the expanded sequencing opportunities the virtual TB-303 affords, Rob Acid's patterns will make your basslines squelch and shapeshift like never before.

I made these 303 patterns rolling the way I love it for my own tracks. Just throw them into your track to get the Rob Acid flavor.