ZENOLOGY Sound Packs leverage the advanced capabilities of the ZENOLOGY Software Synthesizer series. Crafted by professional sound designers, they come primed to bring fresh inspiration to your music production workflow. When used in ZENOLOGY and ZENOLOGY Lite, the packs deliver an instant-gratification experience with access to macro controls for basic sound shaping. If you want to go deeper, open them in ZENOLOGY Pro and tweak away with a full slate of synthesis parameters, detailed effect settings, and more. Each curated collection features 32 expertly crafted tones and two drum kits.
ZEZ005 Light Echoes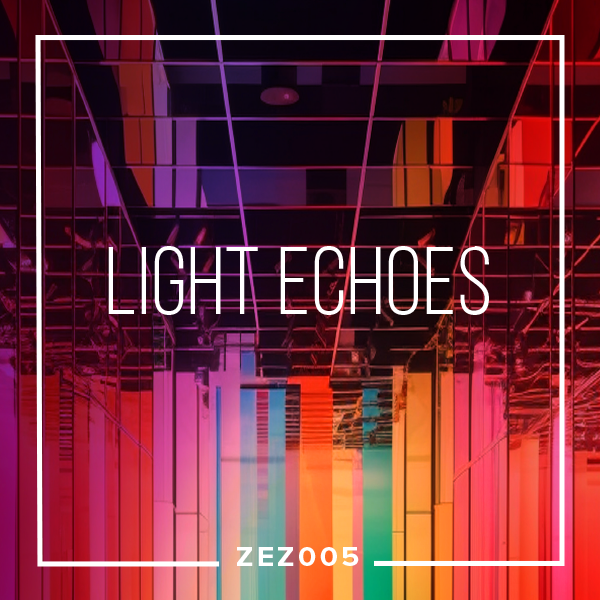 Immerse your productions in bright energy with Light Echoes—an uplifting selection of beautiful bell stacks, organic leads, thumping basses, and crisp drums for pop music, ambient styles, and soundtrack work.
ZENOLOGY Sound Packs are compatible with ZENOLOGY software instruments only (ZENOLOGY Pro, ZENOLOGY, and ZENOLOGY Lite). For cross-compatible sounds, check out our large selection of ZEN-CORE Sound Packs and Wave Expansions.

Download ZENOLOGY Sound Packs in Roland Cloud Manager today!