Zenbeats' ever-growing collection of new sound packs are added weekly to keep you inspired with authentic Roland Cloud sounds on mobile platforms. Check out these fresh new Sound Packs, available in any Roland Cloud membership or as a one-time purchase, in-app.

Stargazer Trap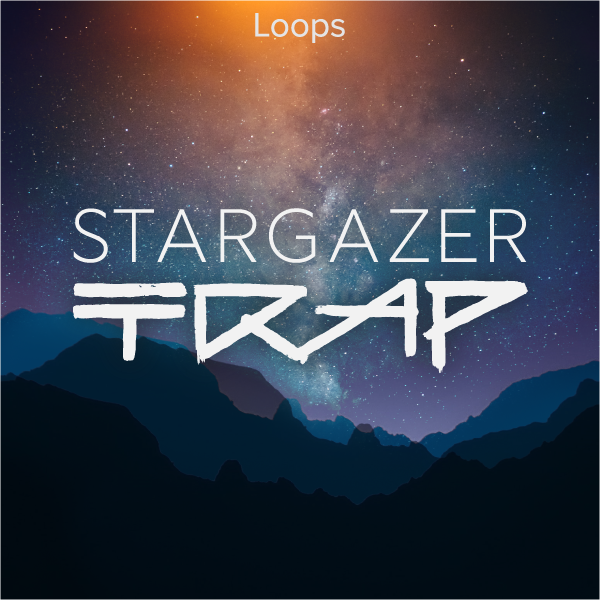 Sprinkle stardust in the streets with the Stargazer Trap Loop Pack from YnK Audio. Combine trap staples like booming 808s and intense hi-hat patterns with cosmic bells and synths using 150 loops and 1 song template. Create something galactic with the diverse sounds in this otherworldly collection.

Melodic Tech-House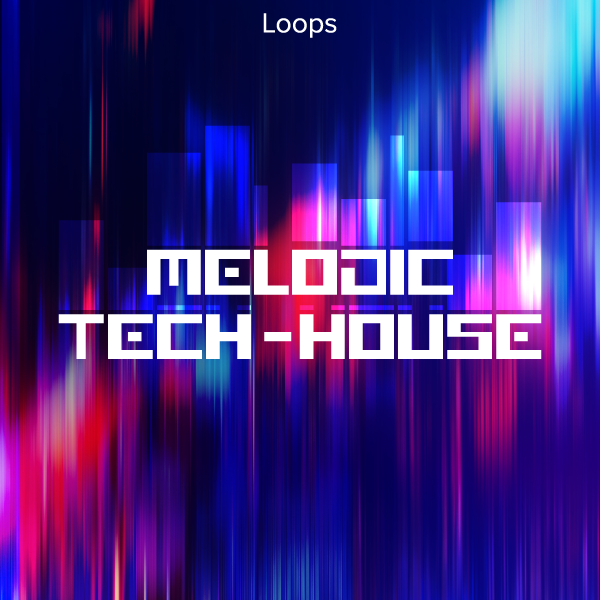 Get heady and create a new kind of trip with our Melodic Tech-House Sound Pack by RAW loops. Filled with tantalizing arps, foundation-shattering basses, and psychedelic FX, this premium collection will open doors to new sonic galaxies. Melodic Tech House contains 125 audio loops and 1 song template.
Dark Ambience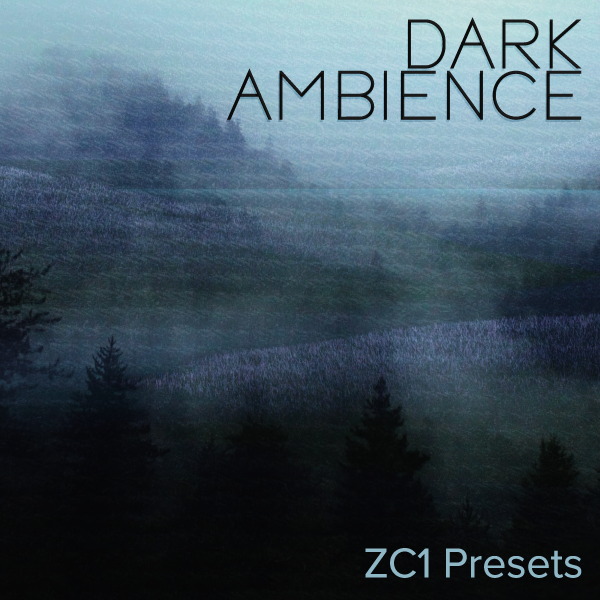 Add some murk and mystery to your tracks with our Dark Ambience Sound Pack for the ZC1 synthesizer. With somber pads, evolving arps and intriguing keys, these 32 presets will balance your compositions between light and shadow with evocative tonality.