New TR-8S Production Packs
Roland Cloud TR-8S Production Packs are premium collections of royalty-free content optimized for the TR-8S Rhythm Performer. Crafted by top sound designers, each TR-8S Production Pack focuses on a specific genre and includes a variety of kits and patterns to generate new ideas and bring fresh energy to your beats.
Fractured Horizons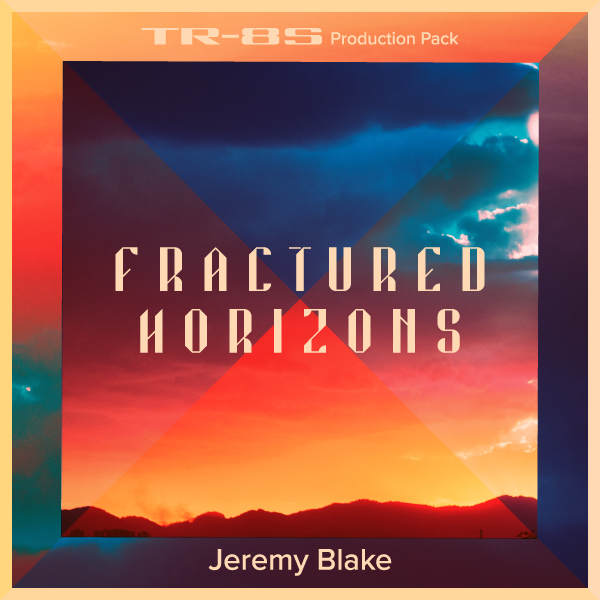 Craft sonic landscapes with Fractured Horizons, a compendium of kits and sounds for the TR-8S Rhythm Performer. Sound designer Jeremy Blake, aka Red Means Recording, harnesses the power of the TR-8S to deliver compelling percussive platforms for instant inspiration. Each playful pattern creates a dulcet destination rife with rhythmic and tonal clusters to jump-start fresh ideas. Create something new with this premium collection or simply hit play and get hands-on with the Rhythm Performer's extensive controls.
Download our new TR-8S Production Pack today—available at no charge for Roland Account holders in Roland Cloud Manager.