Available exclusively through Roland Cloud, Aerophone Sound Packs are collections of carefully curated sounds for compatible Aerophone wind instruments. Roland Cloud is also home to an ever-expanding collection of premium Roland digital content, including software synthesizers, ZEN-Core Wave Expansions, Sample Packs, and much more.

• Compatible with Aerophone Pro and Aerophone AE-20
• Layered sounds featuring different combinations of SuperNATURAL string voices
• Includes 10 Scenes
• Available for download in Roland Cloud Manager

AEZ007 String Layers Vol. 1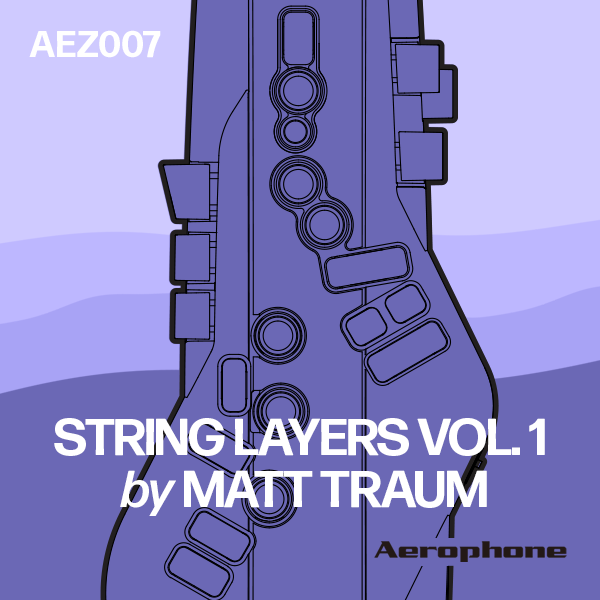 Extend your acoustic expression with String Layers Vol. 1, a gorgeous Aerophone collection crafted by musician and wind controller expert Matt Traum. This pack features combinations of dynamic and lifelike string instruments with a world of tonal colors available through breath control. Additional sonic possibilities are also accessible using the S1/S2 buttons and right-hand thumb lever.

Download AEZ007 String Layers Vol. 1 today—available for download in Roland Cloud Manager.