Zenbeats' ever-growing collection of new sound packs are added weekly to keep you inspired with authentic Roland Cloud sounds on mobile platforms. Check out these fresh new Sound Packs, available in any Roland Cloud membership or as a one-time purchase, in-app.


Chillwave 1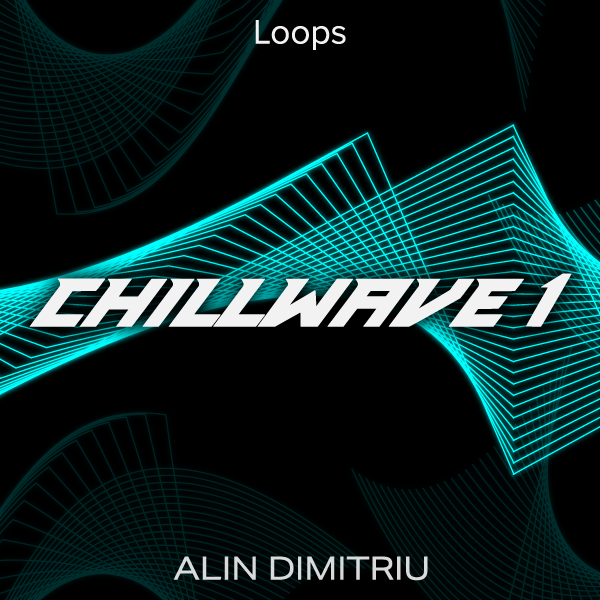 Perch your tracks on psychedelic skylines with Chillwave 1 by master sound designer Alin Dimitriu. From sparkling pads, contemplative leads, and mysterious arpeggios to punchy bass lines and drums, these 67 loops and one song template provide a palette of fresh inspiration for professional chillwave production.


Synth Pop Drums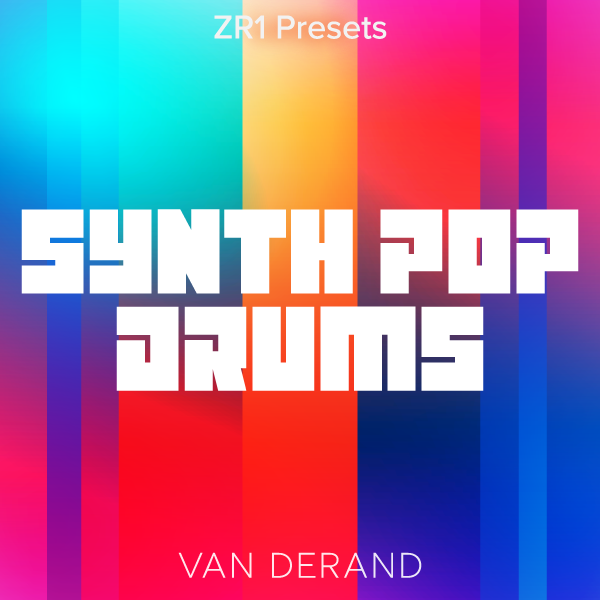 Create dramatic beats with our Synth Pop Drums Sound Pack by sound designer Van Derand. Crafted for the ZR1 Drum Sampler, this '80s influenced collection features 10 kits, 60 one-shots, and 25 patterns.


Pop 1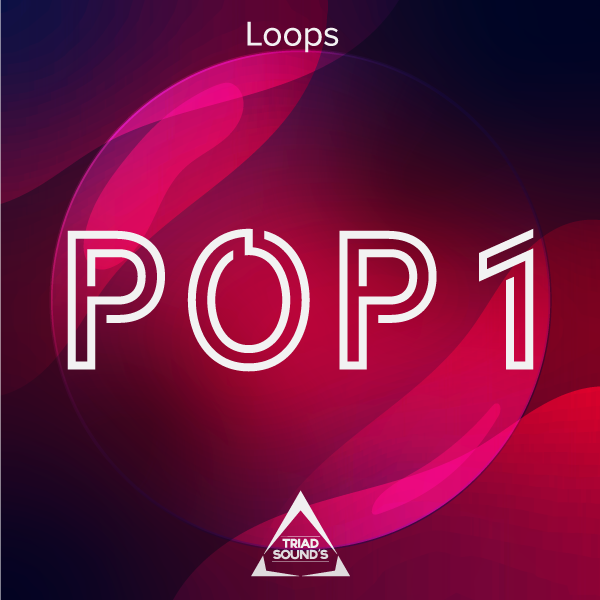 Reach for the stars with our Pop 1 Sound Pack by the expert design team at Triad Sounds. Bring Hollywood home and effortlessly craft professional compositions with 72 loops and 1 song template.


Lo-Fi Chilled Hip-Hop Drums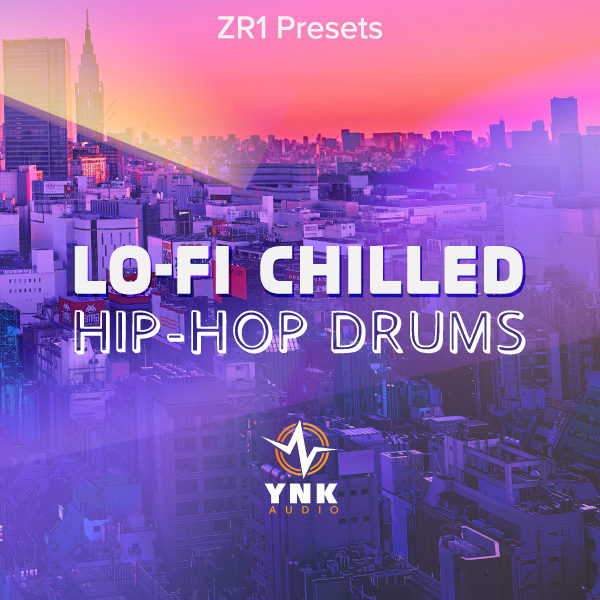 Build a groovy gauntlet with our Lo-Fi Chilled Hip-Hop Drums collection by the sound designers at YnK Audio. Use 10 kits and 25 patterns of shuffling percussion to add breezy backbeats to your tracks and create a chill space with these premium beats.