Celebrate #808day the right way with Roland's authentic recreation of the historic TR-808!
The TR-808 Software Synthesizer is a detailed replica of the legendary TR-808—one of the most revered and sought-after electronic music instruments of all time. The plug-in version offers the sound and behavior of the original plus new features that virtually modify the hardware for more sound choices and faster, more fluid programming.
Stay fresh with Patches and Patterns
Crafted by top sound designers, these four genre-centric collections of kits and patterns will imbue your beats with new ideas and keep you inspired.
TR-808 Dark Techno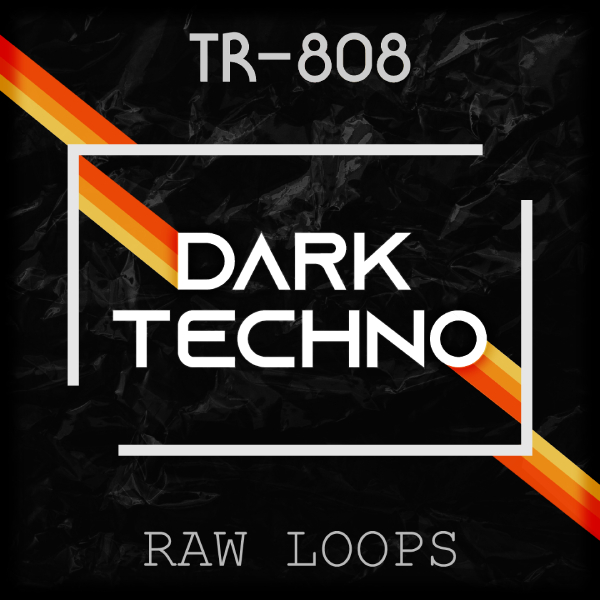 TR-808 Dark Techno combines melodic percussion with club-thumping distortion for a taste of the dark side. Inspired by the ever-evolving world of Berlin Techno, Mike Frade has crafted 32 unique rhythms and 32 brain-rattling kits to infuse your backbeats with midnight magic.
TR-808 DYNAMIX II 8-0-8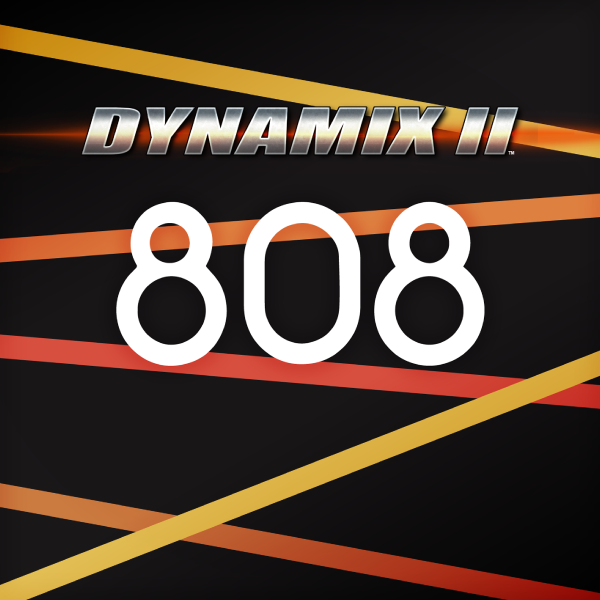 Channel the sound of Miami bass with this collection of 32 bombastic rhythms and 10 out-of-the-box kits filled with tuned kick drums, dynamic toms, and thumping bass frequencies. Designed by legendary electro duo Dynamix II, these beats will elevate your tracks into hard-hitting, window-rattling club anthems.
TR-808 Modern Hip-Hop Beats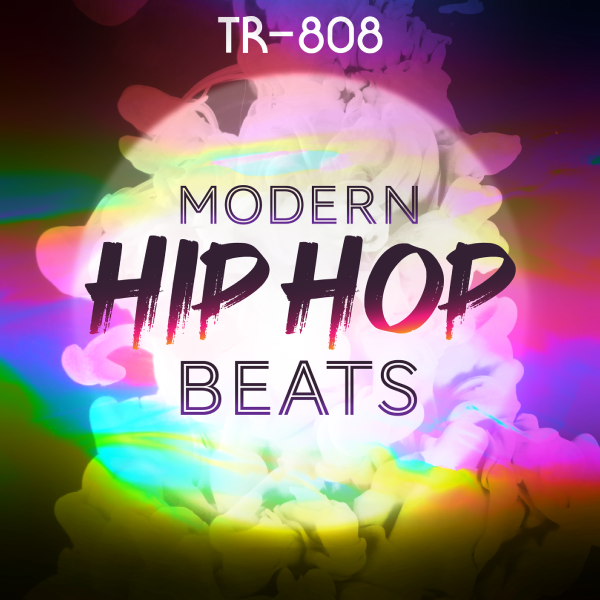 Bring new flavors to your bedrock rhythms with the creations of sonic sorcerer Charles Burchell (aka BLVK SAMuRaI). This intense collection stretches the architecture of the TR-808, imbuing its classic sound with neoteric flair through kits and patterns that are both precious and punishing.
TR-808 Techno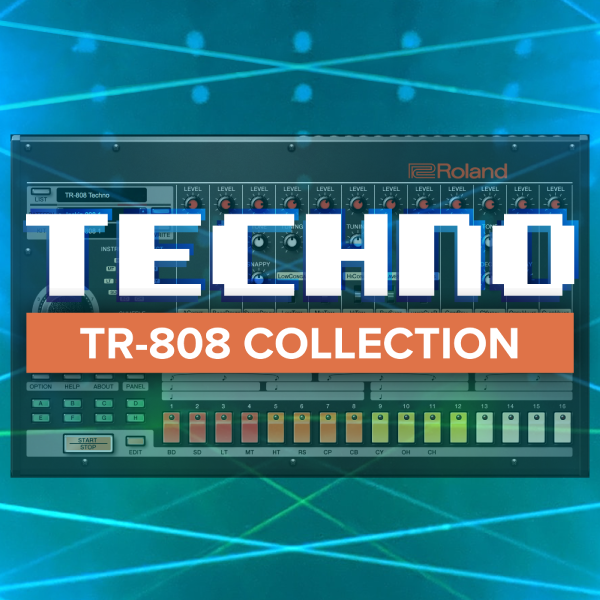 Optimized for techno production, the TR-808 shines here with booming kicks, sizzling hats, and snappy snares perfect for four-on-the-floor anthems that will keep you dancing till the break of dawn. Check out our TR-808 greatest hits below to see how far you can take the 808!
More 808 sounds in Zenbeats
Zenbeats' ever-growing collection of new sound packs are added weekly to keep you inspired with authentic Roland Cloud sounds on mobile platforms. Check out these fresh new 808 Sound Packs, available in any Roland Cloud membership or as a one-time purchase, in-app.

808 Grooves Drums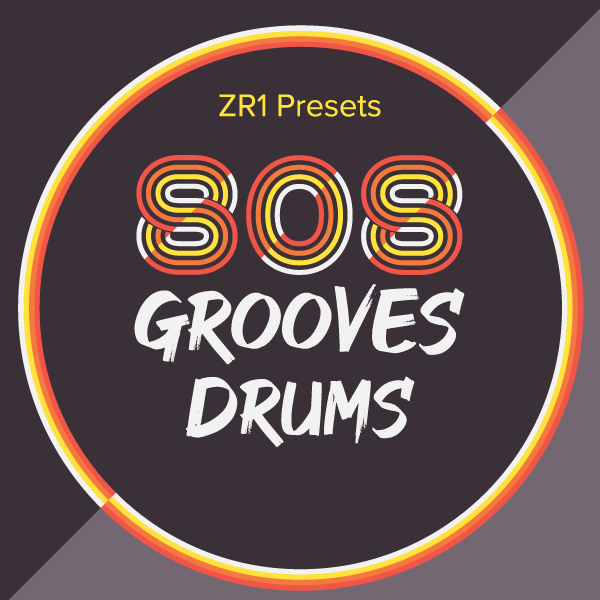 Chase the boom with 808 Grooves Drums—a percussion forward Sound Pack from sound designer Carlos Vasquez. Add some punch to your backbeats with classic electro kicks and snares or create something wholly original with dynamic congas and claves. It includes 10 drum kits, 25 patterns, and 231 one-shots.


Mix Tape Vol. 13 "Fused 808"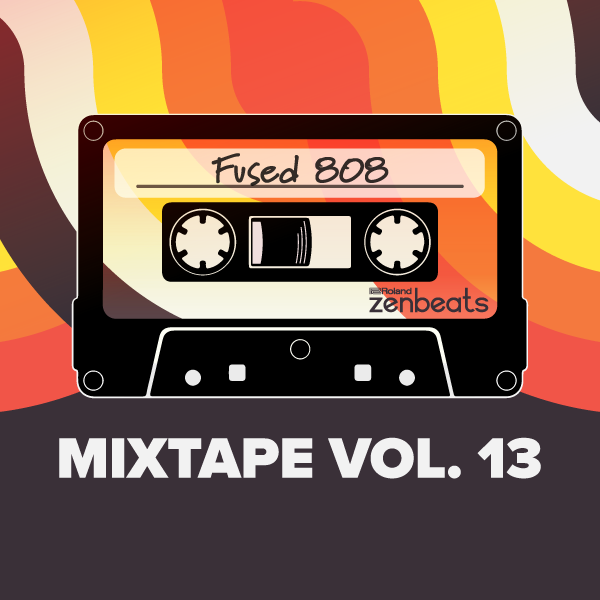 Celebrate #808DAY with our newest free pack, Mixtape Vol. 13 "Fused 808." Combine the classic boom of the TR-808 with contemporary flair using 199 loops, 58-one-shots, 5 kits, 5 patterns, and 1 song template. Now available for a limited time!


Download the TR-808 Software Rhythm Composer and start making music today!