ZENOLOGY Sound Packs leverage the advanced capabilities of the ZENOLOGY Software Synthesizer series. Crafted by professional sound designers, they come primed to bring fresh inspiration to your music production workflow. When used in ZENOLOGY and ZENOLOGY Lite, the packs deliver an instant-gratification experience with access to macro controls for basic sound shaping. If you want to go deeper, open them in ZENOLOGY Pro and tweak away with a full slate of synthesis parameters, detailed effect settings, and more. Each curated collection features 32 expertly crafted tones and two drum kits.
ZEZ001 Hazy Pop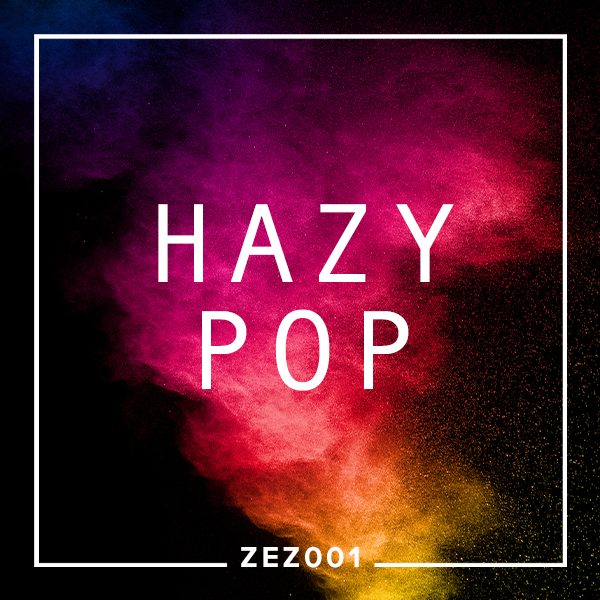 Drench your future classics in retro colors with Hazy Pop—a nostalgic selection of lo-fi drums, smooth basses, soulful synths, and expressive pianos for pop, hip-hop, and R&B styles
ZEZ002 Dark Adaptations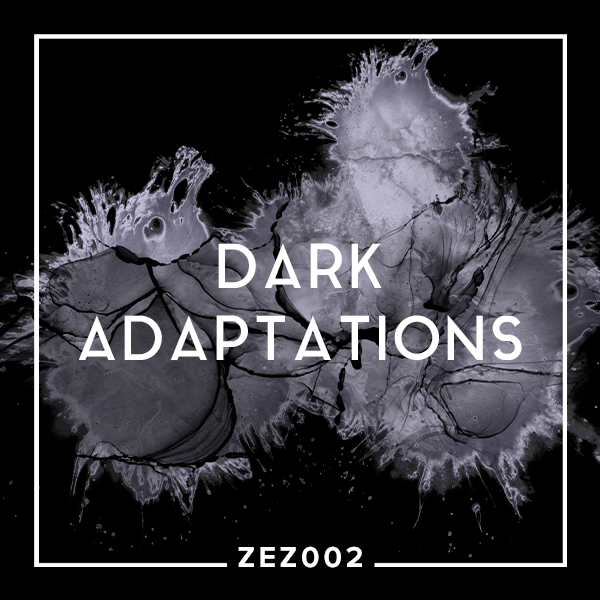 Set an ominous mood with Dark Adaptations—a forbidding formation of hard-edged drums, juicy sweeps, and deep analog bass tones for building futuristic soundscape
s.
ZEZ003 Liquid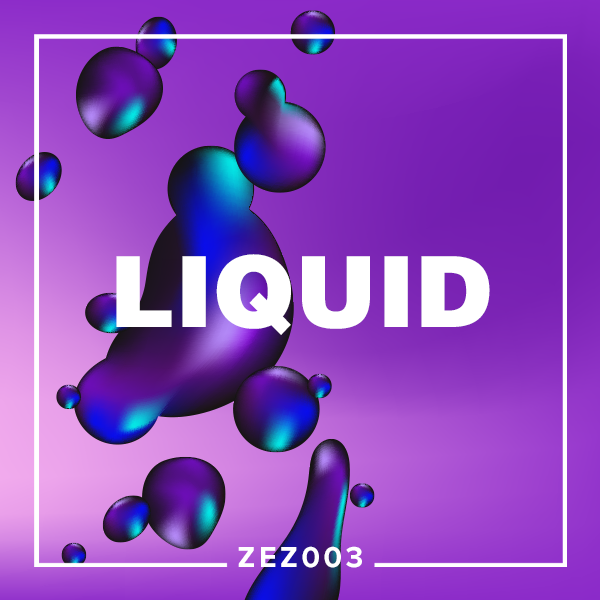 Paint impressionistic musical images with Liquid—a uniquely beautiful array of sonic textures that will bring a new flow to your ambient productions.
ZEZ004 Dub Tech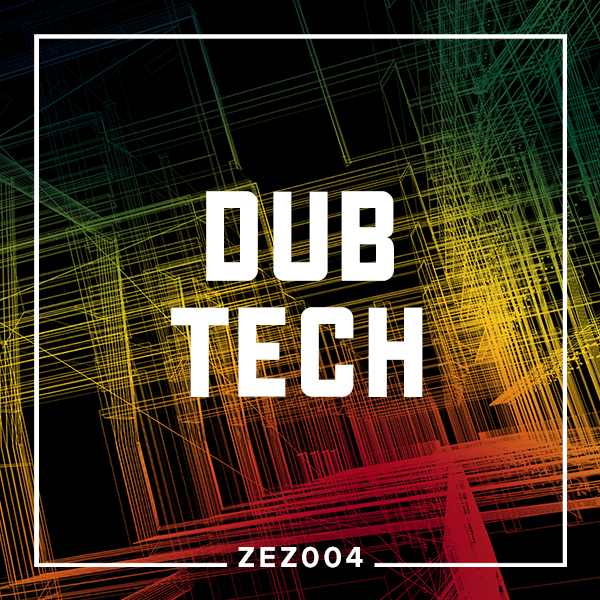 Craft intensely chilled grooves with Dub Tech—an immersive selection of pulsing basses, delayed ambient textures, and deep-driving drums for dub techno and any ambient music style.
ZENOLOGY Sound Packs are compatible with ZENOLOGY software instruments only (ZENOLOGY Pro, ZENOLOGY, and ZENOLOGY Lite). For cross-compatible sounds, check out our large selection of ZEN-CORE Sound Packs and Wave Expansions.

Download these new ZENOLOGY Sound Packs in Roland Cloud Manager today!