Take #909day to the next level with Roland's only authentic recreation of the seminal TR-909
The influence of the TR-909 drum machine is still heard—and felt—nearly four decades after it was launched. Now, the 909 is available as a software plug-in, delivering the speaker-pummeling power of the original with new features that extend its sonic capabilities and make programming faster and more fluid. Celebrate the TR-909 all September long with Roland Cloud.
Two new artists packs dropping this month!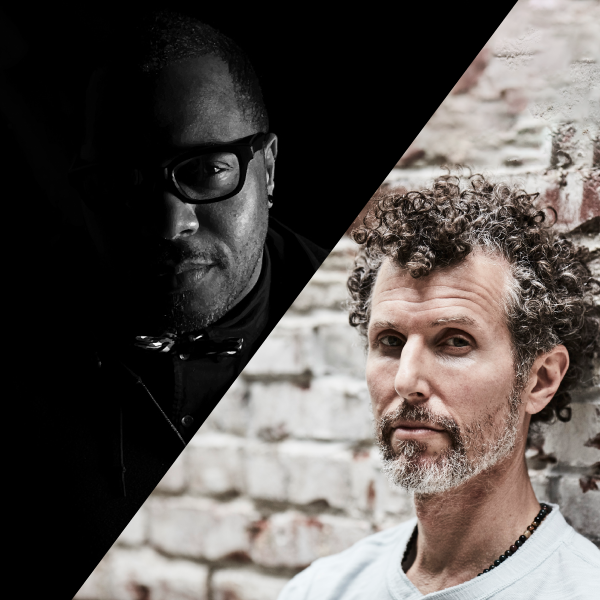 Take your beats to the next level with exclusive patch collections from world-famous artists Josh Wink and Derrick Carter. Imbue your tracks with new kits and patterns designed by electronic music legends. Available September 20th!
Elevate your beats with Patches and Patterns
Add fresh kits and patterns to the TR-909 Software Rhythm Composer genre-centric new sounds created by top sound designers and industry giants.
TR-909 Legends of House and Techno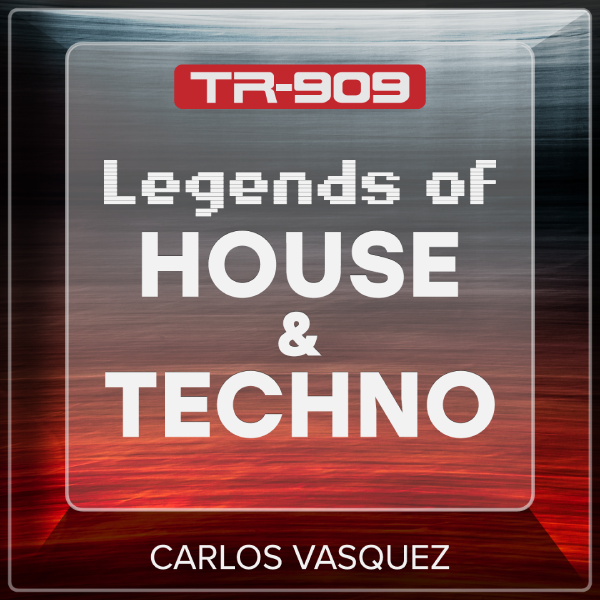 Access the seminal drum sounds of house, techno, and acid with this legendary assemblage of kits and patterns crafted by sound designer Carlos Vasquez. Filled with aggressive kicks, pummeling snares, and distorted hats, this criterion collection fully embodies the raw power of the TR-909.
TR-909 This is 909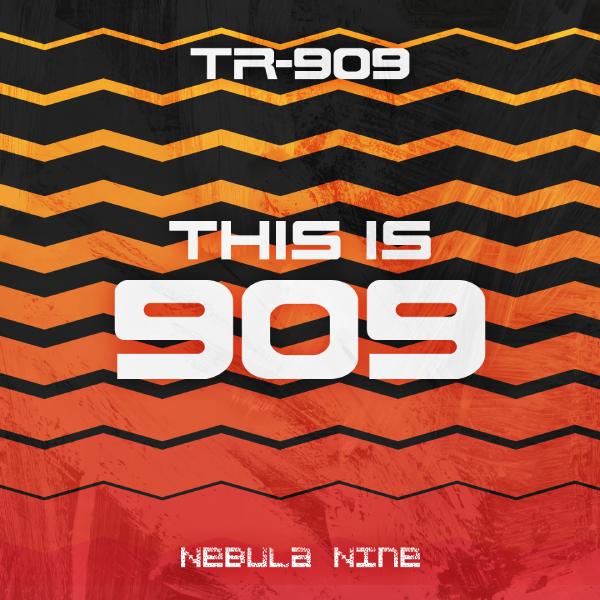 Capturing everything that makes the famous beatbox so revered, the hard-hitting patches and patterns in this collection provide perfect foundations for compositions of any genre. From hip-hop to house to industrial, these distinctive sounds will infuse your rhythms with punch, vigor, and vibe. All hail the TR-909!
TR-909 Dark Techno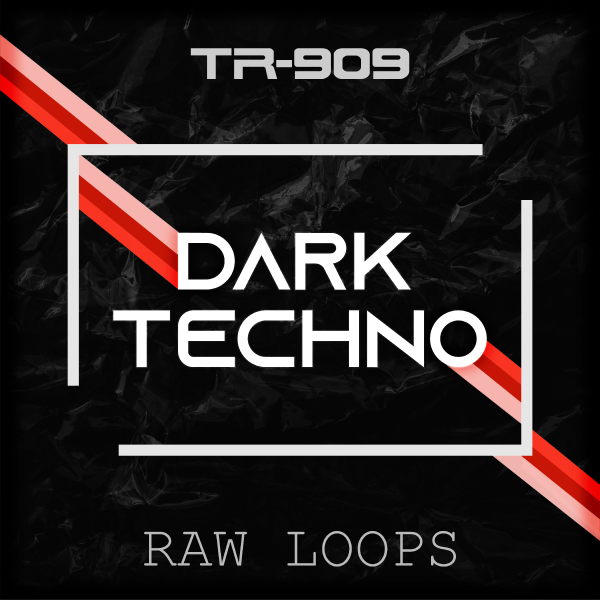 TR-909 Dark Techno combines a savage sonic architecture with the merciless beats you've come to love from the 909. Inspired by the ever-evolving world of Berlin techno, Mike Frade has crafted 32 aggressive kits and 32 crushing rhythms to ensure your nightlife is high octane.
TR-909 Techno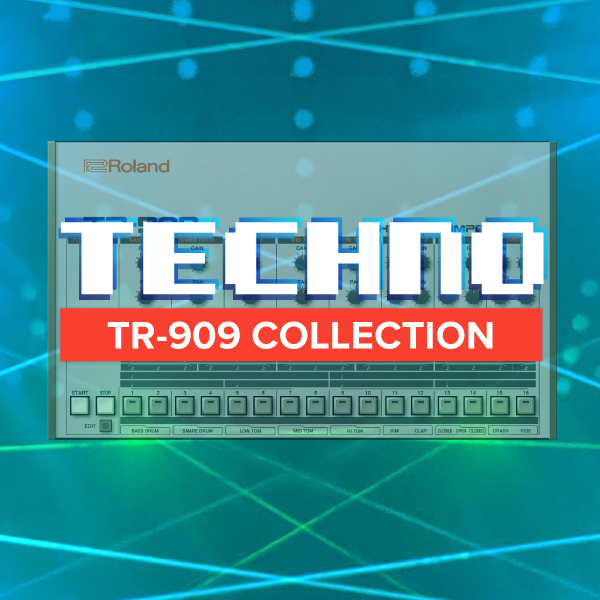 Faithfully recapture the sound of vintage acid house production, as well as modern melodic techno grooves with this sterling collection.
Celebrate 909 Day all month long and download the TR-909 Software Rhythm Composer today!