Our friend Cozmo D of hip hop legends Newcleus gives Team Roland Cloud a shoutout in this special video! Learn more about the iconic artist's music and life in his Legacy Series article here.

Are you ready to "Jam On It"?
I now have access to the sound of synths that are long gone from my studio, like the SH-101 and the JX-3P, plus classics that I never had the pleasure of owning, like the Jupiter-8 and the TR-909. All for the price of a cigar and a dram of single malt scotch per month? Works for me!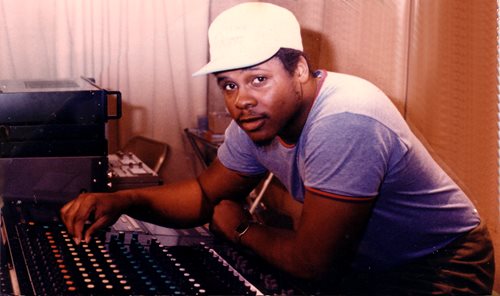 Looking for more sounds from across the country? Roland Cloud celebrates the United States' rich tapestry of music with this eleven-hour multi-genre megamix. Included are tracks by artists from all 50 states, the District of Columbia, and Puerto Rico.