Although we're about to wrap up our early access beta, It's not too late to become part of Roland Cloud, the easiest and most affordable way to explore the world of Roland. If you haven't done so already, you can claim your free month of Roland Cloud by scrolling to the bottom of this page and by clicking the button below (or the button above if you can't wait.)
What do I get with a Roland Cloud Subscription?
So Much Value
The current street value of the Roland Cloud instrument catalog is well over $1,600 USD and growing. Normally, 1 month of access can be yours for $19.95 per month. During our early access beta, it's free for one month. We like this math.

---
Tera Piano

The flagship instrument in our Ultra-Deep Sampled Acoustic Instrument series, Tera Piano brings the unparalleled expression, velvety depth and intimate warmth of our world class concert piano to your creative process.
Tera Piano Details

---
Roland PLUG-OUT Software Synthesizers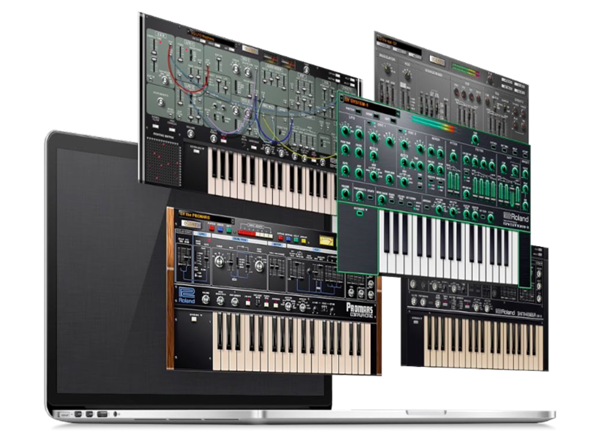 At the heart of each Roland Software Synthesizer is our Analog Circuit Behavior (ACB) technology. ACB faithfully captures the sound and feel of our most revered classics, by carefully analyzing the structure and behavior of the original analog circuits to recreate every nuance and finer design details.
Roland PLUG-OUT Software Synthesizers Details
---

Anthology 1987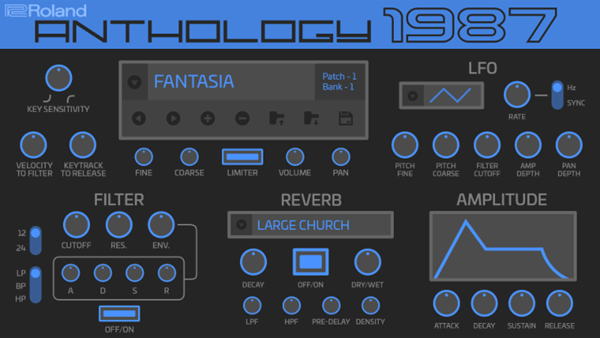 One of the most iconic synthesizers in history makes its return in the first offering from our Ultra-Deep Sampled Anthology series of instruments.
Anthology 1987 Details
---

More value coming every month!
Unlike traditional musical instrument offerings tied to marketing websites, Roland Cloud is an actual service that brings an unending stream of instruments to your fingertips while providing a place for artists and creators to call home.

In the future we'll be regularly delivering more instruments, community features and of course, solutions to ease your creative roadblocks. This is Early Access Beta, and we'll be adding more and more as time goes on, such as:

---

New Instruments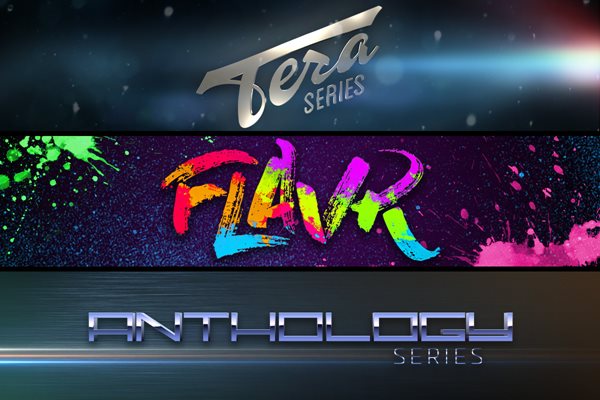 One of the key benefits of being a Roland Cloud subscriber is that as a subscriber, you'll not only have access to our current catalog of instruments, but you can look forward to new instruments on a regular basis. In the next few months, you can expect:
New acoustic instruments in the ultra-deep sampled Tera series
​Several new years brought to life via the iconic Anthology series
​And introducing the brand new, guaranteed to "hit the spot" on demand line of FLAVR instruments
​Brand new and exciting Roland PLUG-OUT Software synthesizers for use in your DAW and in your Roland AIRA hardware
---

New Technologies
To round out our instrument catalog, in the not so distant future we're bringing you bleeding-edge technology that will revolutionize the way you make music:
​
RAINLINK: Roland's highly anticipated high-resolution communication technology that will provide artists with unparalleled capture, expression and playback.


With RAINLINK, artists and creators will be able to harness the power of the Roland Cloud to render vast assortments of ultra-high resolution instruments in the cloud.
---
And this is just the beginning...Sign up now and welcome to the Roland Cloud