From August 25th to August 31st, test drive the TR-808 Software Rhythm Composer and our TR-808 Dynamix II 8-0-8 patch collection for free with a Roland Account! Simply log into Roland Cloud Manager and install the TR-808 plugin and the Dynamix II 8-0-8 collection from your library.*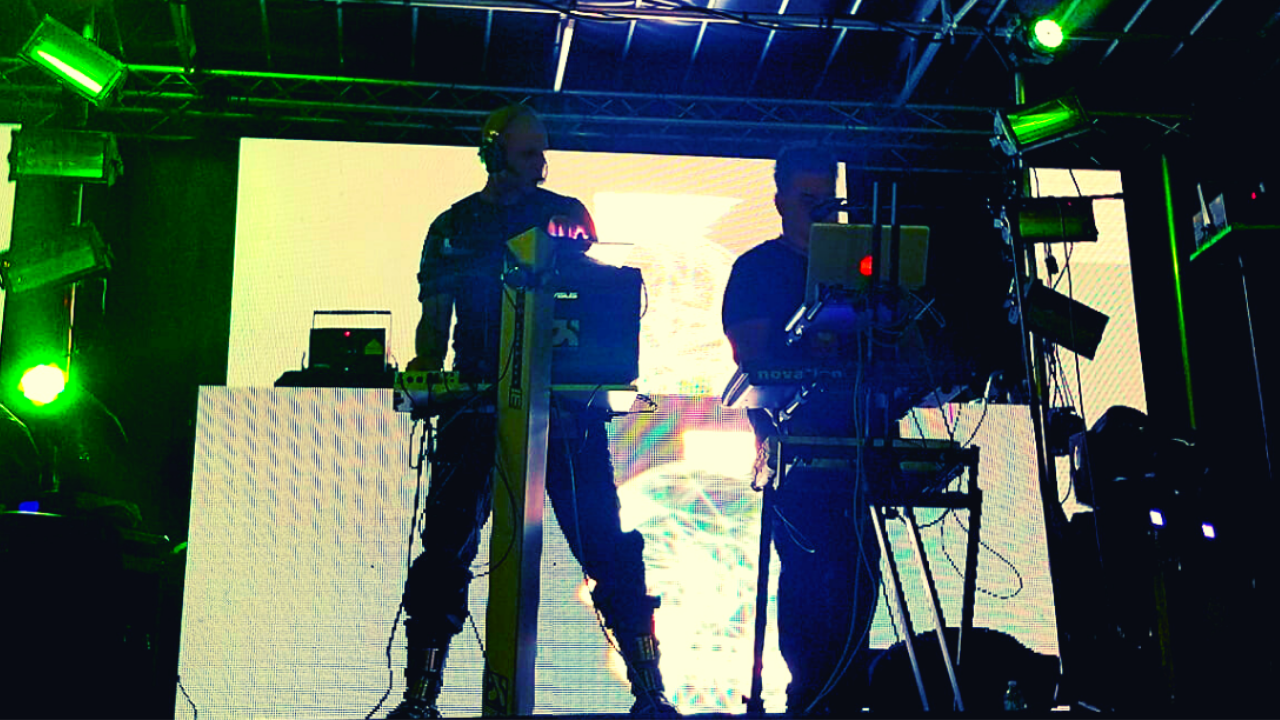 Dynamix II at Moon Fest (West Palm Beach, Florida), Photo Courtesy of the Artist
Dynamix II: On Miami Bass, the TR-808, and Finding the Perfect Tempo
David Noller and Todd Walker of Dynamix II discuss their history, the Miami sound, and the quest to find an 808 in the '80s. As a bonus, download custom made templates from the artists for Logic and Ableton.

Check out our exclusive interview with Dynamix II here!



Channel the sound of Miami bass with this collection of 32 bombastic rhythms and 10 out-of-the-box kits filled with tuned kick drums, dynamic toms, and thumping bass frequencies. Designed by legendary electro duo Dynamix II, these beats will elevate your tracks into hard-hitting, window-rattling club anthems.

Download the TR-808 plugin and TR-808 Dynamix II 8-0-8 today for free with a Roland Account. No paid subscription required!
*After August 31st the TR-808 Plugin will only be available with an Ultimate membership or as a Lifetime Key Purchase. TR-808 Dynamix II will be available in a Pro or Ultimate membership.