Skip to Content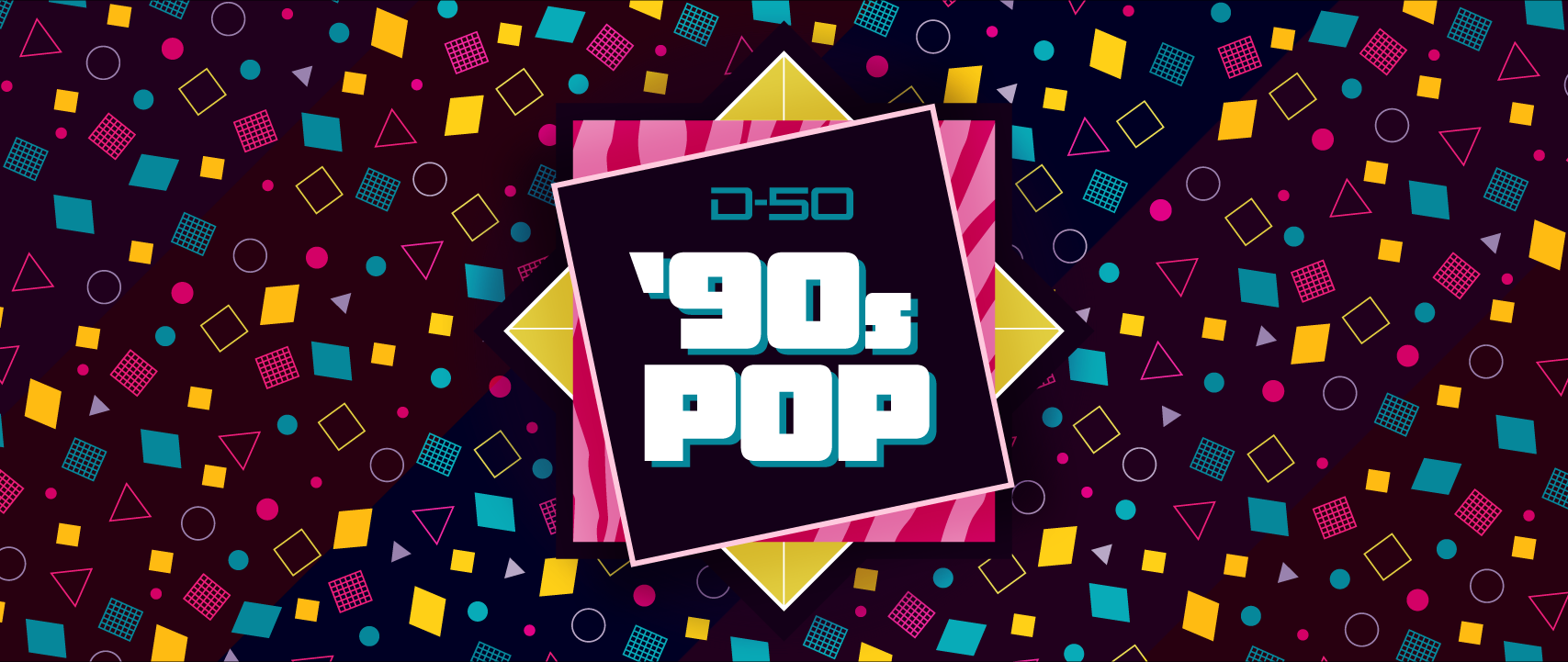 From December 15th to December 29th, test drive the D-50 Software Software Synthesizer and our D-50 '90s Pop patch collection for free with a Roland Account! Simply log into Roland Cloud Manager and install the D-50 plugin and '90s Pop patch collection from your library.*
Go chase some waterfalls with D-50 '90s Pop, a nostalgic patch collection for Roland's DCB recreation of the D-50 synth.


Break out those baggy jeans and get jiggy with D-50 '90s Pop. From fat new jack bass sounds to classic horn stabs and beyond, this cool retro patch collection resonates with the era-defining flavor of the legendary D-50.

Download  D-50 '90s Pop today—available with Roland Cloud Ultimate  and Pro  memberships or a Lifetime Key purchase.