Happy #808day! The TR-808 Software Rhythm Composer is a detailed replica of the legendary TR-808—one of the most revered and sought-after electronic musical instruments of all time. Our plug-in recreation delivers all the boom, snap, and sizzle of the original hardware, plus modern enhancements for more sound design choices and faster beatmaking.

Get new sounds from an 808 legend.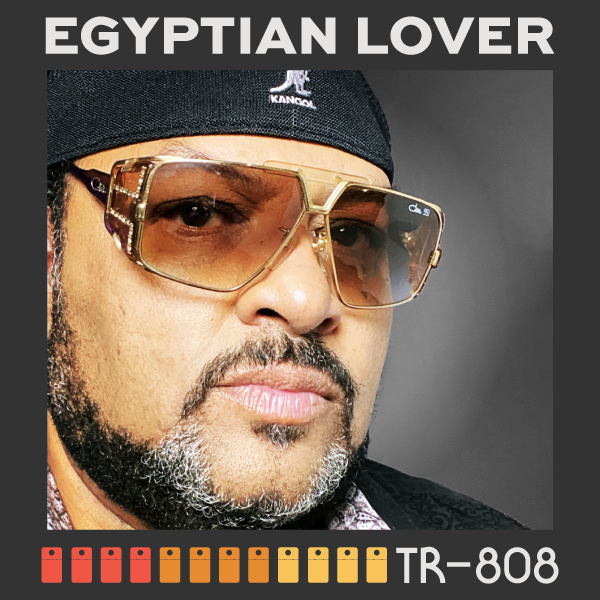 Electro and hip-hop pioneer Egyptian Lover comes out swinging with a brand new collection of TR-808 kits and patterns. Backed by over 40 years of beatmaking wisdom, this indispensable encyclopedia of sound delivers a genre-spanning library of powerful percussion. Use the sharp, powerful kicks and snares to bring urgency to your backbeats, and experiment with tonal bass drums and toms to add depth and dimension. Now available in Roland Cloud Manager!


Hear the 808 in action.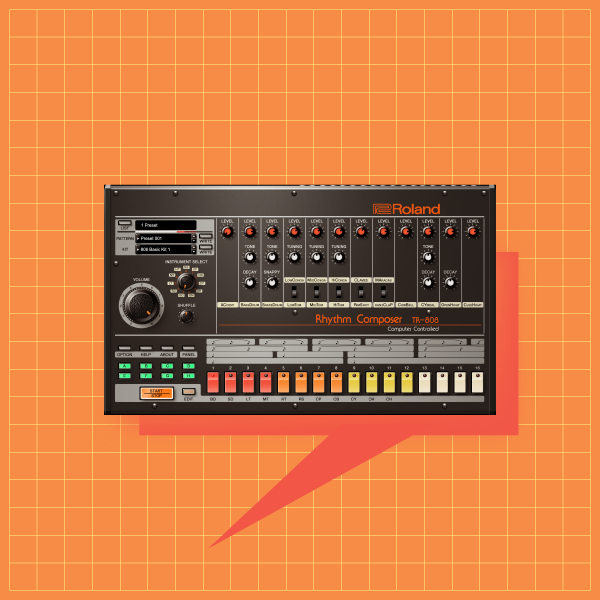 The TR-808 plug-in comes with classic kits and patterns to get you started, and it's incredibly easy to program custom beats and tweak your own kits. But that's only the beginning. Roland Cloud offers a wealth of new patches and patterns from artists and expert sound designers to inspire your music. Check out our multi-genre 808 playlist and cultivate the BOOM for yourself.


Try the TR-808 today.
The TR-808 Software Rhythm Composer is available with Roland Cloud Pro (via Pro Selector) and Ultimate memberships or a Lifetime Key purchase. Join today!