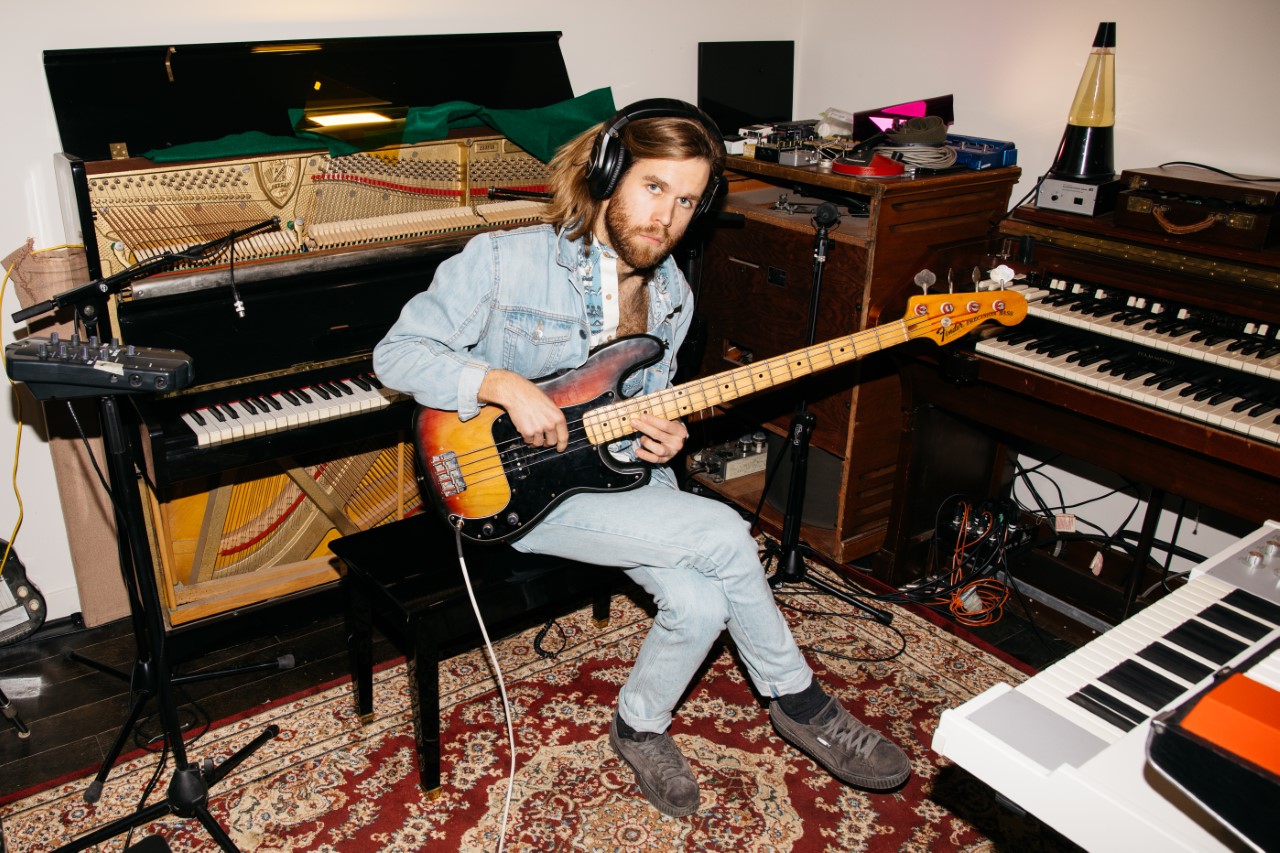 Happy Canada Day! We love our Canadian family, so imagine how psyched we were when Jason Couse of Toronto-based studio masters
The Darcys
shared these kind words about Roland Cloud with us.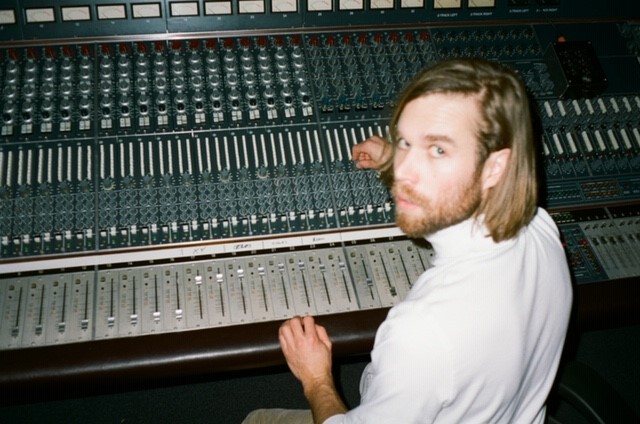 Photo by Wes Marskell
I love to have a few go-to tools that are super fun to use and sound awesome whether I'm in my studio or on the go. Roland Cloud gives me access to a library of modern and vintage-accurate plugins that always bring character and vibe to whatever project is open. From film scores to pop productions, something from this bundle is always at work.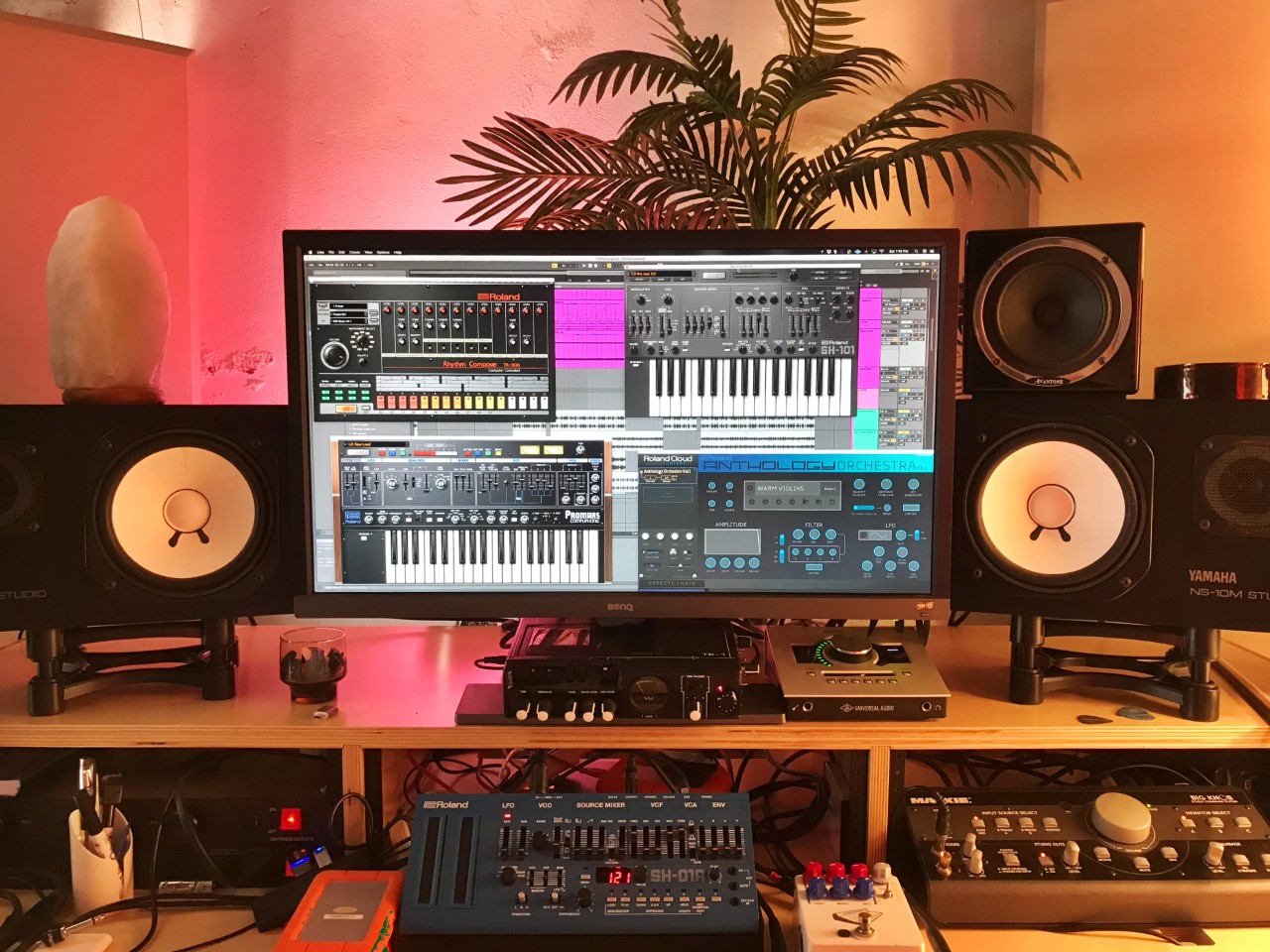 Photo courtesy of the artist