Zenbeats' ever-growing collection of new sound packs are added weekly to keep you inspired with authentic Roland Cloud sounds on mobile platforms. Check out these fresh new Sound Packs, available in any Roland Cloud membership or as a one-time purchase, in-app.


707 Designed One-Shots – Drum Machine Presets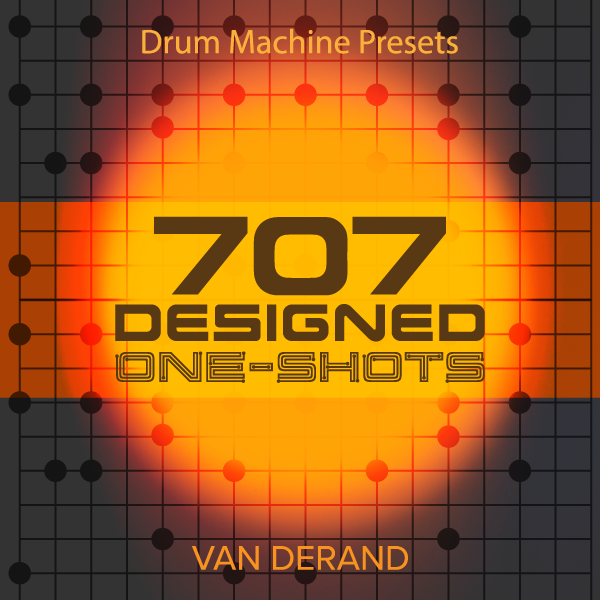 Take the unique sounds of a Roland classic to new heights with our 707 Designed One-Shots Sound Pack by expert sound designer Van Derand. Stand out from the crowd and push your backbeats to center stage with 160 unique one-shots, 10 kits, and 25 patterns created with the TR-707 Rhythm Composer.


Genetic Mutations 2 – ZC1 Presets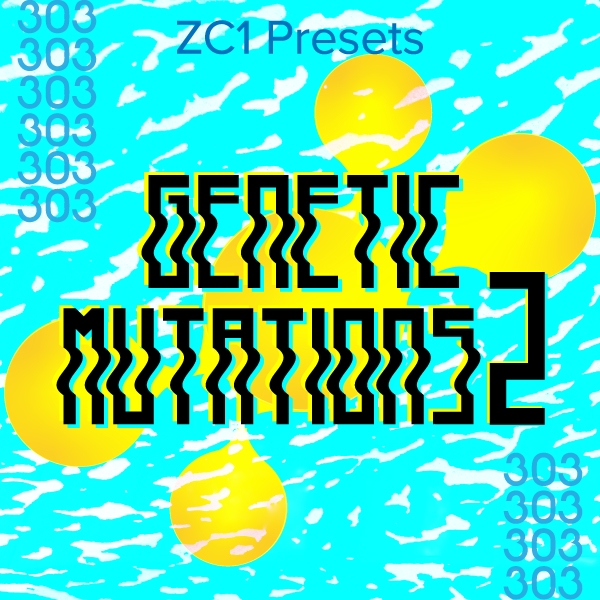 Transform your tracks with Genetic Mutations 2, a Sound Pack inspired by Roland's TB-303 and acid house. Squelch your way into psychedelia with 12 ZC1 tones, 116 patterns, and 1 song template and create a trip all your own.

Blip Chip – ZC1 Presets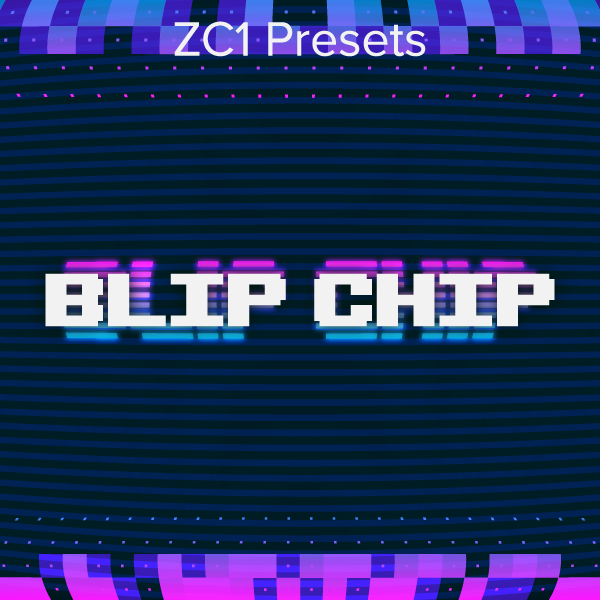 Get old school with our Blip Chip Sound Pack for the ZC1, inspired by the one-of-a-kind sounds of early video games. Channel nostalgia and score your own 8-bit adventure or combine with other ZC1 sounds and create a musical journey that's all your own.

Indie Dance 1 - Loops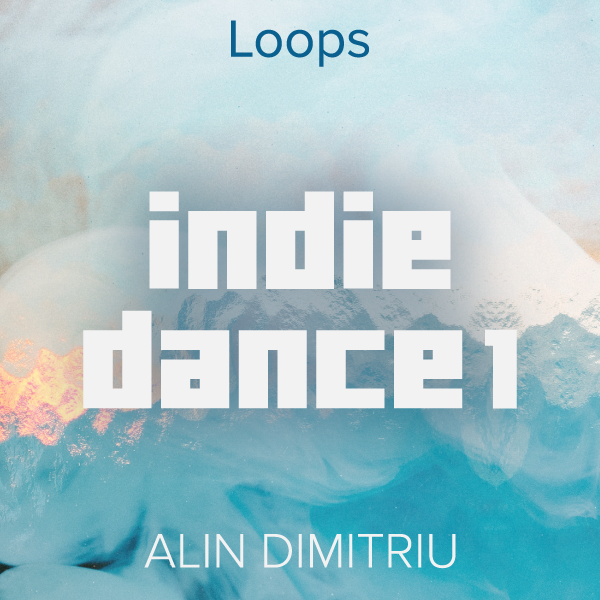 Elevate your backbeats and bring a new order to your music with Indie Dance 1, a Sound Pack crafted by prolific sound designer Alin Dimitriu. Whether reaching for contemporary or classic tones, these 68 loops and 1 song template will imbue your tracks with game-changing alternative dance sounds.
Roland Cloud
·
Indie Dance 1 Sound Pack for Zenbeats