On March 3rd, 2019, Roland Cloud released our ACB recreation of the genre-defining Roland TB-303. The TB-303 was seminal in the creation of acid house and ultimately launched electronic music into a new stratosphere. Throughout the month, we celebrated the nuance and history of the TB-303 and asked our users to create a one-minute Instagram clip of their most inventive and slamming composition showcasing the "little bass machine that could."

We are pleased to announce the three winners of our TB-303 USA Battle of the Bass Line competition. Each will receive a Roland Cloud Artist Spotlight on our Community page, a free 12-month subscription to Roland Cloud, and two pieces of limited-edition apparel. Our runners-up will receive one piece of limited-edition apparel featuring either the classic TB-303 interface or © Smiley Originals image.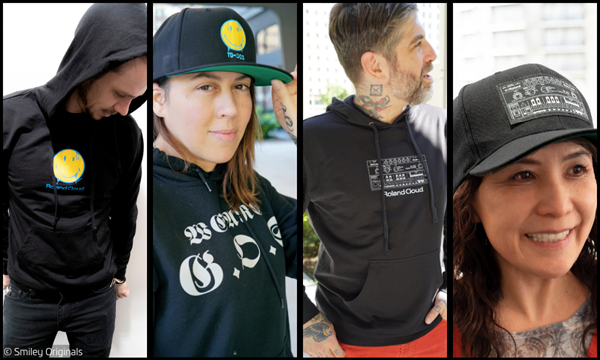 Thanks so much to our #teamrolandcloud family for participating in #BOTBL. The competition was fierce and we received many stellar submissions from our community of users. Out of the entries, three Bass Line trailblazers rose to the top, wowing our panel of experts with their entries.​ And now, without further ado, let us introduce you to our winners!

errlsweatshop
Minneapolis, Mn / Portland, Or

Benjamin Soma
Los Angeles, CA

Simex909
Boston, MA
Our esteemed panel of four judges includes electronic music luminaries like TB-303 pioneer DJ Pierre and Josh Wink. As a member of Phuture, Pierre released the 1987 EP Acid Tracks, often cited as the first acid house recording. Allmusic.com describes him as "a crucial DJ" and "the production wizard partly responsible for the development of Chicago acid house."

Another figurehead in the electronic music community, guest judge Josh Wink is the mind behind the massively successful crossover single "Higher State of Consciousness," recently heard on the Netflix Idris Elba-vehicle, Turn Up Charlie. Wink is a sought-after live act and, like DJ Pierre, runs his own label.

Rounding out the panel is sound designer extraordinaire Jim Stout and Roland Cloud's very own Community Manager, Lisa Mungo. Our judges combed through the entries, looking for compositional originality, panache, and the kind of beats-n-bass they knew would send club kids screaming to the dance floor.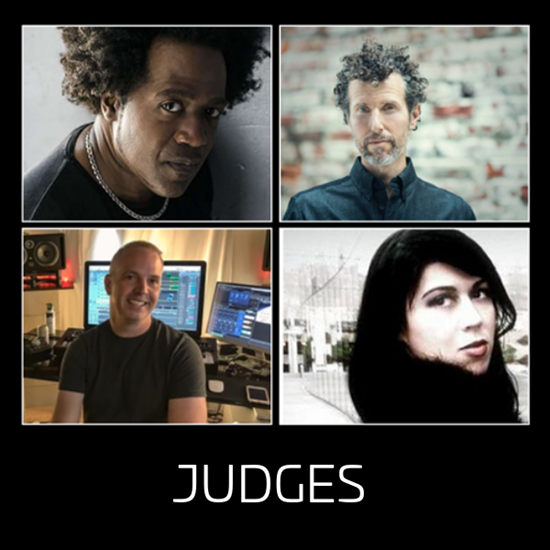 Thanks to all who participated and here's to the next generation of TB-303 users pushing boundaries!