Available exclusively through Roland Cloud, Aerophone Sound Packs are collections of carefully curated sounds for compatible Aerophone wind instruments. Roland Cloud is also home to an ever-expanding collection of premium Roland digital content, including software synthesizers, ZEN-Core Wave Expansions, Sample Packs, and much more.

• Compatible with Aerophone Pro and Aerophone AE-20
• Layered sounds featuring different combinations of SuperNATURAL wind and string voices
• Includes 10 Scenes
• Available for download in Roland Cloud Manager

AEZ008 Wind String Layers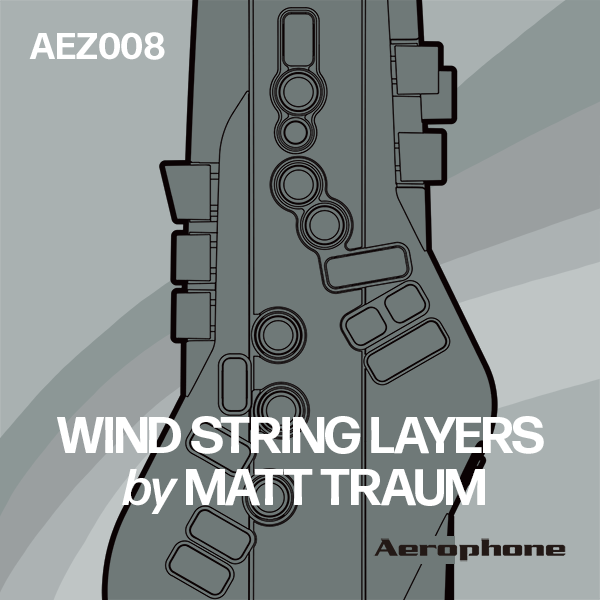 Explore rich melodic instrument combinations with Wind String Layers, a colorful collection crafted by musician and wind controller expert Matt Traum. The 10 Scenes feature diverse blends of expressive wind instruments and inspired strings that dynamically react to breath control. Experiment with the S1/S2 buttons and right-hand thumb lever on Aerophone for additional sonic manipulation.

Download AEZ008 String Layers Vol. 1 today—available as a Lifetime Key purchase in Roland Cloud Manager.