Roland is pleased to share "Thomas Dolby Live in Roland Cloud," a historic first-ever concert streamed live on Roland Cloud. The performance by electronic music icon and Roland Lifetime Achievement Award winner Thomas Dolby will took place on Thursday, July 26, 2018.

During the 1980s, electronic music innovator Thomas Dolby became renowned for his technical prowess and a new sound that blended his love for technology and passion for music—a sound that launched his career and helped him rise to international fame during the heyday of MTV. Dolby can also lay claim to being a music technology and software maven, a published author and filmmaker, and a Professor of the Arts at Johns Hopkins University.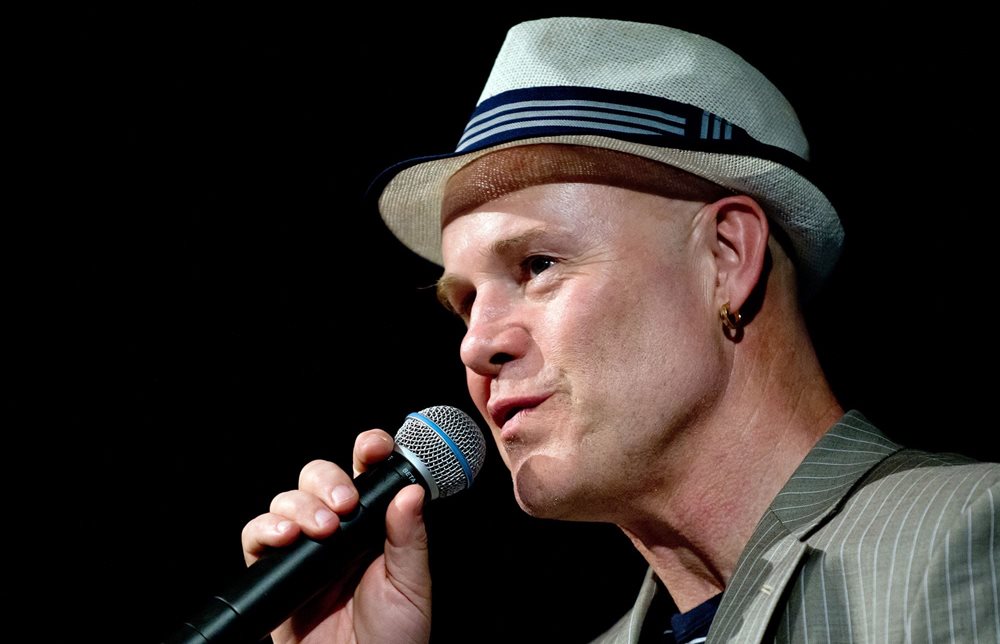 Featuring just a few keyboards, a drum pad, and a MacBook® running synthesizers from Roland Cloud, Dolby's rig for this live event was simple, but the output will be projected onscreen during the performance to give the audience a unique "under the hood" perspective.