Introducing RESIN
Not only does this release see a new instrument hit your DAW, but there are some fundamental additions to the Roland Cloud Concerto player that provide you with even more creative options than ever before.
We've received feedback from a large number of community members indicating that they'd love to see Hip Hop represented as an easy-to-use, high-quality instrument in the FLAVR Series. To those that let us know, and even those that didn't, we know you'll be as delighted as we are with the latest Roland Cloud FLAVR Series instrument, RESIN.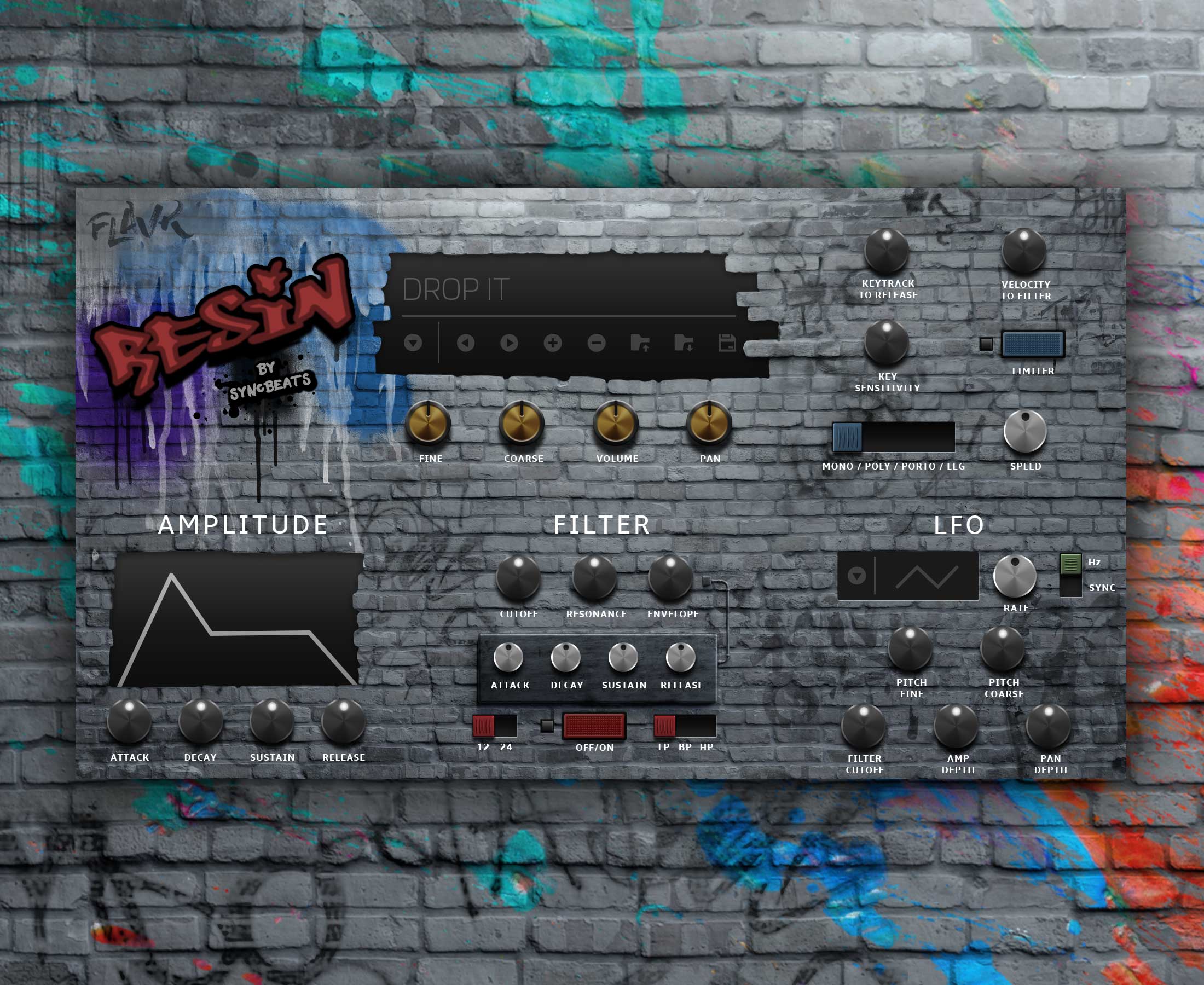 Inspired by and designed for creators of Hip Hop and Neo Soul, RESIN provides you with a tool-kit inspired by these legendary genres. Combining ultra-deep sampled sounds with world-class effects, RESIN allows you to immediately create music, or sculpt the perfect instrument sound. You can chain any combination of distortion, chorus, flanger, delay and reverb or manipulate various LFO parameters in real time via your mod wheel. There are an infinite number of possibilities at your fingertips, ready for immediate use in your current tracks or as an inspiration for future hits.
Resin comes equipped with 76 melodic patches including the trademark sound that can only come from a needle applied to vinyl. There's also a robust drum kit to suit your beatmaking needs. Give them all a whirl as part of a risk-free 30-day trial, or as a Roland Cloud premium member. Not finding the beats you crave in RESIN? Don't forget that a Roland Cloud membership means instant access to the legendary TR-808 and TR-909 Software Rythm Composers and the ability mix and match any genre based FLAVR instrument with any Roland Cloud instrument.

New Effects
This latest release also sees a huge update to the Roland Cloud Concerto player! RESIN is the first of many to showcase all new effects functionality, giving you even more control and ability to express yourself. In RESIN you can enable, chain, and order Reverb, Flanger, Delay, Chorus and Distortion. Here's what's included:
Stereo Delay with tempo sync, wet/dry adjustment, feedback adjustment
Flanger with adjustable depth, rate, feedback, stereo spread, tempo sync and wet/dry mix
Stereo Chorus with adjustable depth, rate, feedback, stereo spread, and wet/dry mix
Distortion with adjustable overdrive, turbo, wet/dry mix as well as several selectable IR models
Reverb that allows you to toggle between classic or convolution reverb models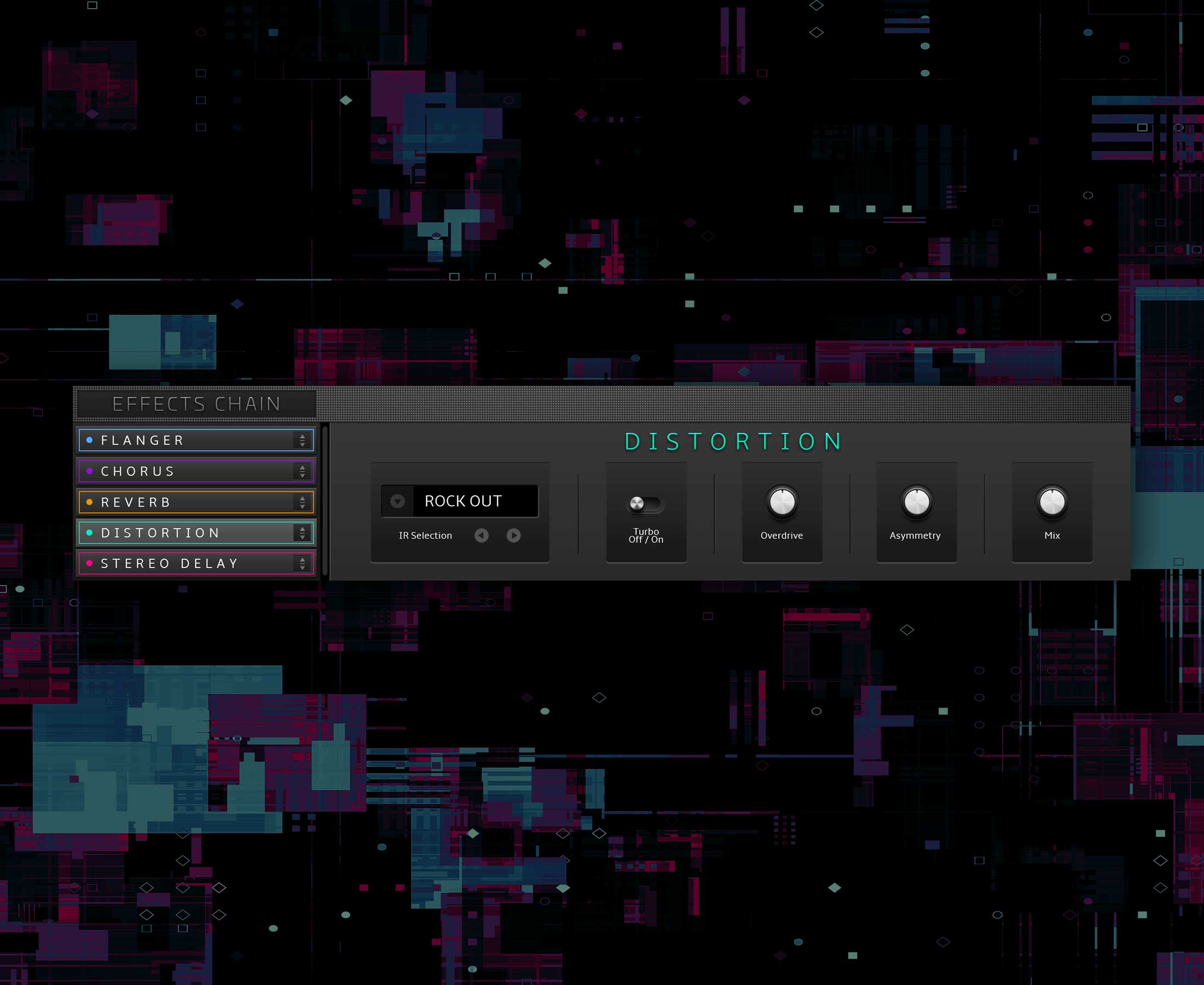 RESIN is just one of many FLAVR instruments created to address the ever-changing needs of electronic music creators. As musicians evolve, we'll be there to provide relevant releases. Have a suggestion for a genre or sub-genre that you'd like to see as part of the FLAVR Series? Let us know!