From March 2nd to March 31st, test drive the JD-800 Model Expansion for free with a Roland Account! Simply log into Roland Cloud Manager and install ZENOLOGY and the JD-800 Model Expansion from your library.*
Buy a Lifetime Key for the JD-800 Model Expansion and get 6-months of Ultimate Membership for free! Check out the Offers tab in Roland Cloud Manager to get this limited time special offer.
Download the latest version of ZENOLOGY to use the new JD-800 Model Expansion!
By the early '90s, preset-driven digital synths with limited hands-on controls dominated the landscape. The JD-800 changed all that in 1991, bringing the synthesizer world back to its roots with a massive control-laden panel and an aggressively electronic sound palette. Combining the original JD-800 waveforms with advanced modeling techniques, the JD-800 Model Expansion brings the gleaming tone and monster sound-shaping potential of this vintage digital icon to your DAW and compatible Roland hardware.


Legendary Sounds at Your Fingertips
With its retro workflow, evocative sounds, and powerful effects, the JD-800 was a favorite for top electronic music producers through the '90s and beyond. Built directly from the original architecture, the JD-800 Model Expansion captures the sonic behavior of its vintage inspiration to perfection. Instantly create with the large preset selection—including 64 presets ported from the JD-800 hardware—or get lost tweaking the huge array of controls to conjure new sounds for your music.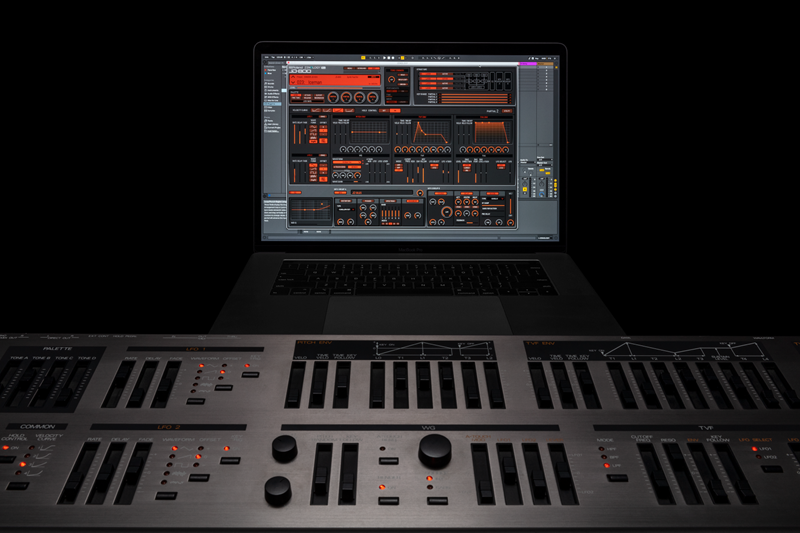 Built for Speed
Model Expansions are designed for speed and performance in modern production. When hosted in ZENOLOGY, they take full advantage of the plug-in's intuitive interface, efficient CPU usage, touch-friendly controls, and easy resizing. And you can swap Model Expansions and load sounds instantly, with no disruption to your creative flow.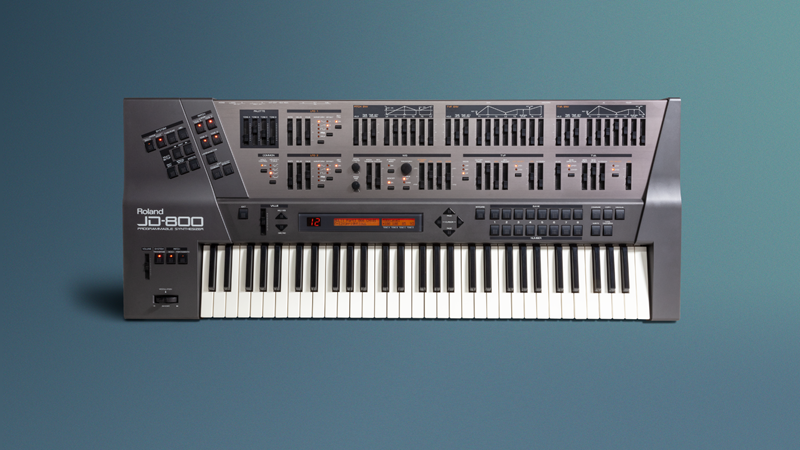 Software. Hardware. Anywhere.
Model Expansions work in your DAW via ZENOLOGY—and also enhance compatible Roland ZEN-Core hardware like the JUPITER-X and JUPITER-Xm. So whether you're in the studio, on stage, or on the go, your favorite sounds are ready when you are.

The JD-800 Model Expansion is only compatible with the JUPITER X and JUPITER XM at this time. The JD-800 Lifetime Key is $149.00 USD and is required to download the Model Expansion to compatible hardware.
*Model Expansions are available in ZENOLOGY Lite without Save and Export functionality. After March 31st the JD-800 model expansion is accessible in a Roland Cloud Pro or Ultimate membership or as a Lifetime Key purchase.