Download Zenbeats 3.0 Today!
Bring your music production to the next level with our latest Zenbeats update. Over the last year, we put our nose to the grindstone, surveying users and analyzing functionality to crack the code and bring you a more inspiring Zenbeats experience. Find your creative flow and try Zenbeats for free today!
Meet ZR1. The future of beatmaking.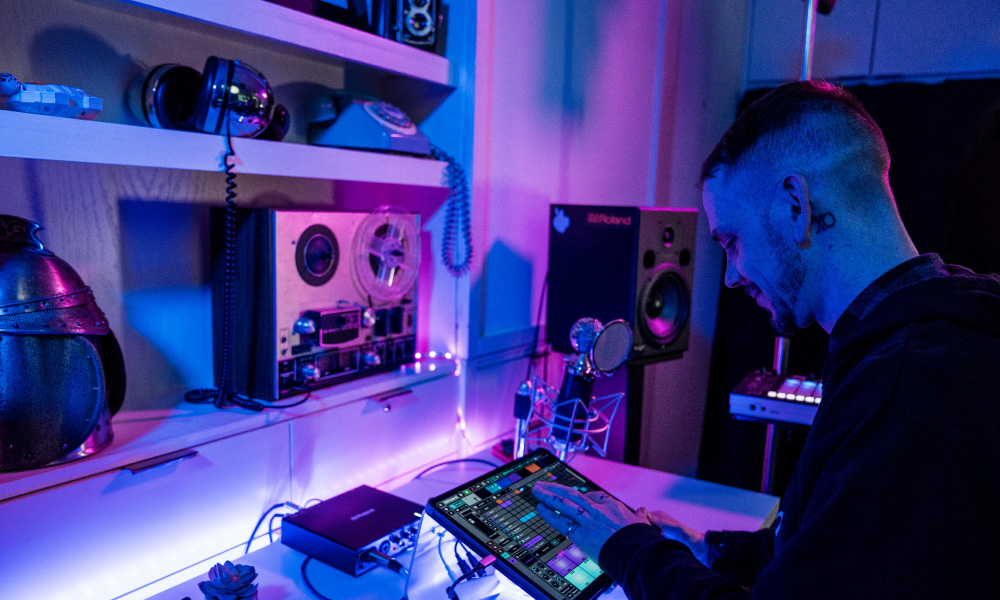 Our ZR1 Drum Sampler is a new kind of beat machine. Fast track your percussive prowess with seminal Roland drum tones from the TR-808, TR-909, and more. Or use your own sounds to build the kit of your dreams.
Sample and import directly into ZR1's drum pads with the touch of a finger. Craft exotic kits with anything around you using an intuitive interface that makes creating fast and fun.

Tweak your sounds with advanced editing functionality. Manipulate and chop your one-shot samples with the slice editor and quickly crop and fade as needed.

Create complex rhythms with the deep and dynamic step sequencer, complete with accents, per-step automation, and more. Then process individual tracks with onboard effects to shape the ultimate drum sound.
Browse. Discover. Create.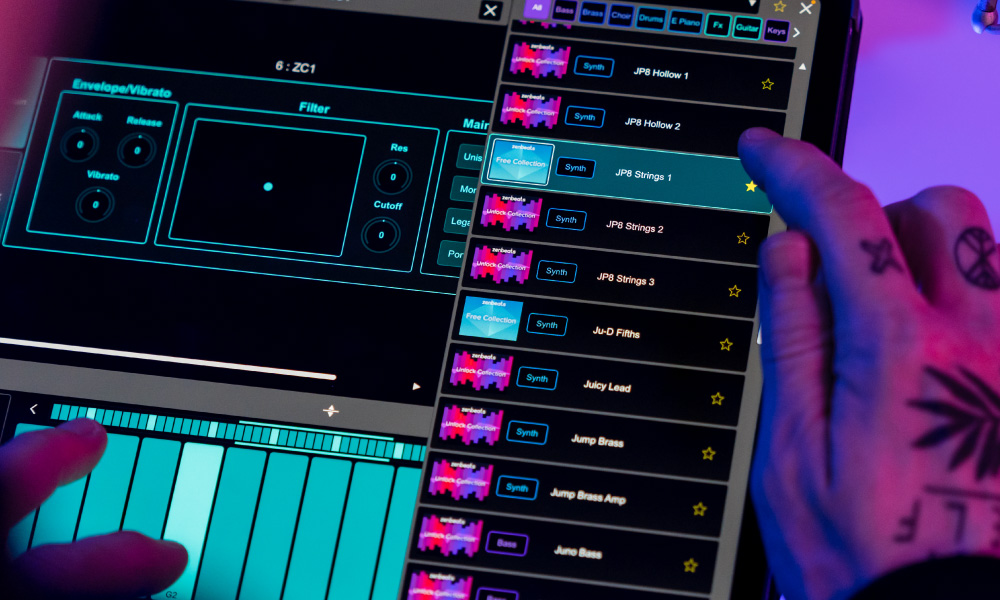 Grab the sounds you're looking for with our new intuitive browser. Loops, kits, instruments, and presets are clearly labeled with pack artwork to find the perfect sound. Use the Favorite feature to tag and filter your go-to sounds with a single tap, and explore new tones with weekly browser offers.
More new features!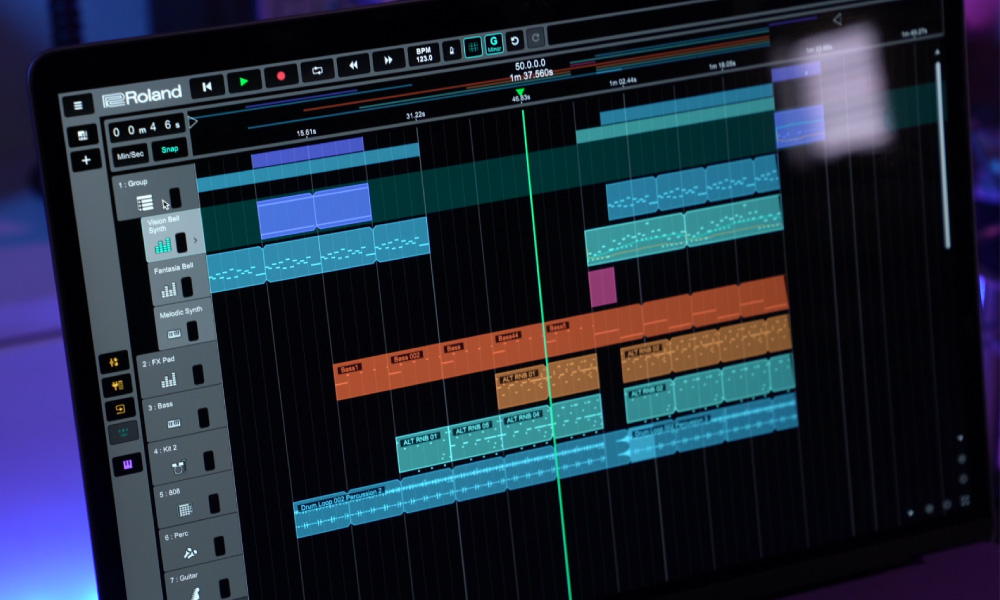 Zenbeats 3.0 is packed with tons of new features so you can make music on your own terms. Combine audio, instrument, or drum tracks into Group Tracks for sub-mixing capabilities. Enjoy a slew of UI improvements and declutter your workflow with easy drag and drop assignment, dynamic and collapsible interface options, updated Home Screen functionality, enhanced touch navigation, and more. These updates help you make music faster than ever.
Free, unlock, or membership. The choice is yours.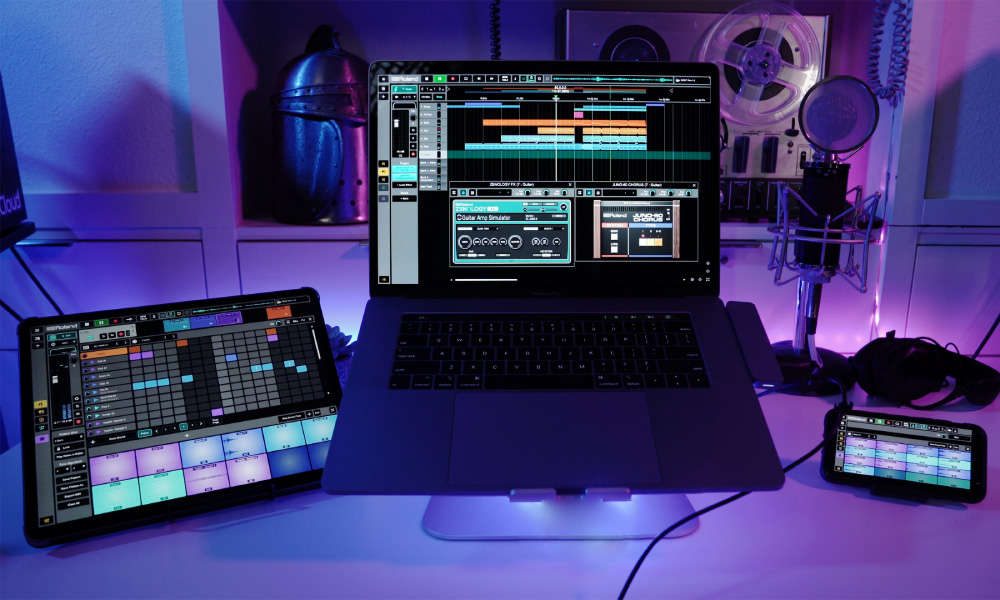 With the free version of Zenbeats, you get music production essentials plus the ability to purchase additional loops and presets in the Zenbeats Store. When you're ready to expand, choose how you want to access everything Zenbeats has to offer with Platform Unlock, Max Unlock, or Roland Cloud Core membership.
Download Zenbeats 3.0 Today